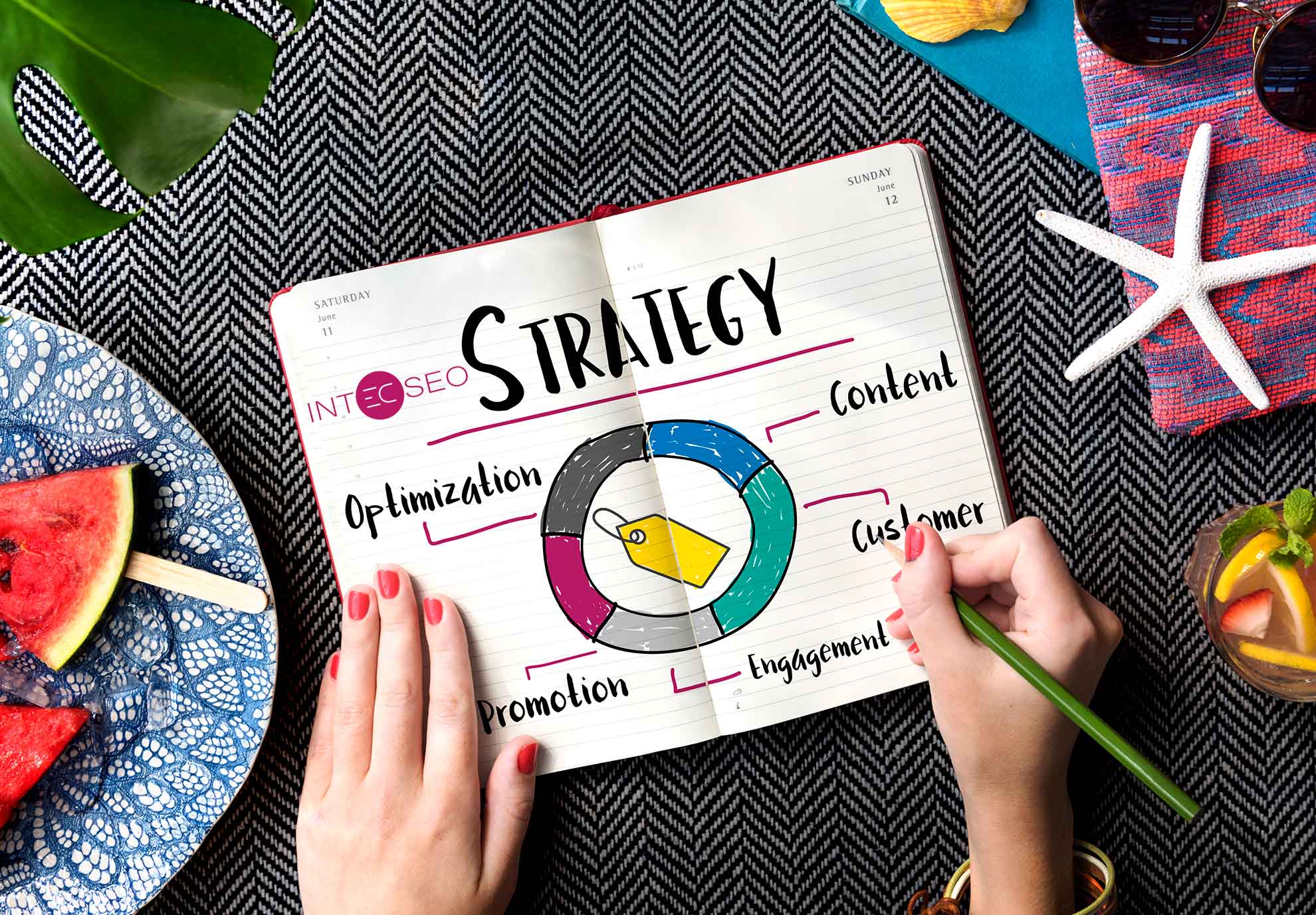 10 effective SEO strategy, which every entrepreneur should use - 1. part
A SEO is extremely important in the digital age, can be said to be essential in the life of almost every business, who also wants to address his target audience on the Internet. And this is inevitable today. If you really have a lot of orders, interested party, and we want repeat customers, then it is mandatory, so to speak. Already, but how do we get started with everything?? What are the five basic SEO techniques, with which we are guaranteed to arouse the interest of our future customers?
Fast website
Many people throw themselves into creating their own website with great hopes and determination. That's not even a problem, since today countless service providers offer this opportunity, with which it is child's play to create professional-looking web pages. However, when it comes to uploading the images, then many are often the original, they are uploaded to the page in their huge resolution version - which is therefore not web optimized. On the other hand, excessively high-resolution photos and graphic elements significantly slow down the loading of the website. However, customers do not like a slow website, especially if they only have a few minutes to look at the page. We can scare off a lot of customers with a slow site. So what is the solution?? Let's keep the size of the graphic elements to be uploaded under 1Mb if possible, but never exceed 2Mb. We can achieve this by resizing and changing the resolution. In addition, we avoid extra extensions. For example, don't put music and various bouncing GIFs in the background - they're out of fashion anyway. Once we have made the changes, and then we look at the loading speed on both mobile and computer. And then we measure these using some speed measuring website.
Website optimization
Of course, website optimization does not stop at speeding up the page. The ideal content is with the right keywords and of course creative, with informative meta descriptions is also extremely important. The website should be easy to read and truly understandable, so that our visitors can understand what our service is all about at first glance. In addition, please indicate any information, which our target group may be interested in.
Making a website user-friendly
The user-friendly website is built on two important cornerstones. One is knowing our target group, and the other is the easy and understandable usability of the website. What does this mean exactly? The information is provided in an understandable manner, but they are not excessively long and tiresome - just that, which can also be easily read on a mobile phone, since most people are browsing about it now. Images and photos are clean, the design is uniform and harmonious, not disturbing. The menu system is also easy to use and clear, that is, everything is "in the hands of the user". A good website is therefore easy, easy to use both on mobile and computer. No unnecessary clicks, and everything can be found instantly.
Content marketing
Let's live with the possibilities of blogging. If we share regularly updated content on the website and from there on our social media pages, then it's not just prospective customers, from to Google also rewards with preference. Google loves content, relevant texts and frequently visited web pages. Moreover, the more active we are, the better we can be ranked in the Google search engine - i.e. we will be found sooner.
Effective link building
A link building perhaps the least known activity among businesses, and it is one of the most effective marketing tools. Link building means, that we write - or write - articles in which we hide links to our own site or our products in various important keywords under. These articles can then be placed on various websites and blogs, however, it is best to write such blog articles in the first place, to refer to us without payment. In this way, our website will also be included in the source designations of individual content producers. Many link builders, The site hosting the article is also open to barter. This means, so that we can promote our products by referring to each other.