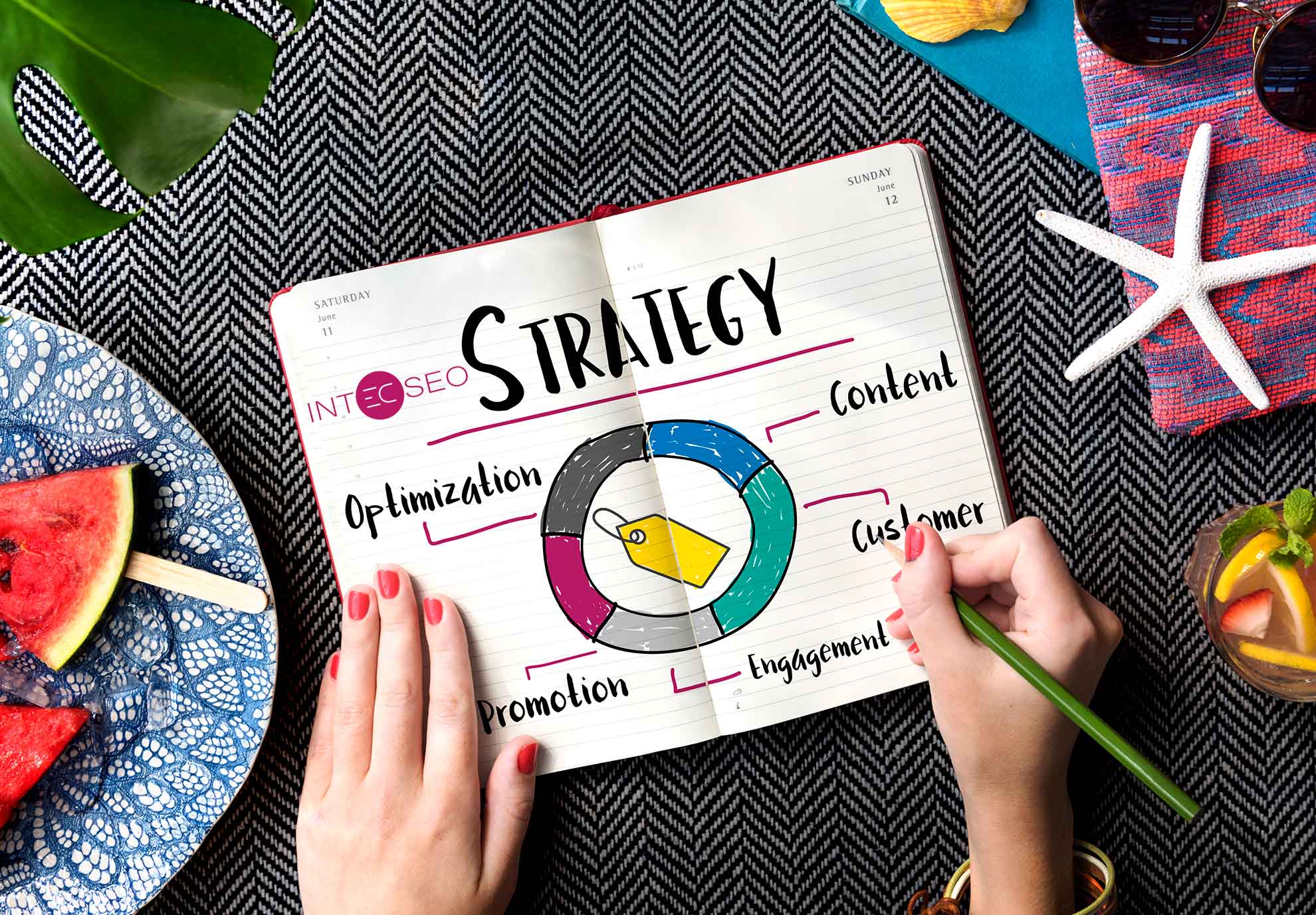 In the first part, we mainly discussed tasks related to our website. In this section, however, we can read five more tips about such SEO opportunities, whose purpose is to attract customers and maintain interest. How to attract attention? What conclusions can we draw from the behavior of our target group. How can we find out who our target group is??
Target audience research
Defining your target audience is extremely important. It doesn't matter, whether we offer a service/product for the older age group or for the young. In both cases, a different language is required. If our target group is the 20-30 age group, then it is definitely a verb, let's address them in a more relaxed tone on our website as well. If, on the other hand, we targeted the older age group, then the seeding can be much more beneficial. First, of course, we have to explore, who is the target group of our service. This is done with questionnaires and analysis from purchases, and the Google we can find out based on your website visits and advertising results. A Facebook can also help us - let's see who likes our posts.
Using the right keywords
The good keyword worth its weight in gold, as it helps the Google robots to rank the page accordingly and classify it in the good category. Those interested search based on these, however, if they are classified in the wrong category… well, then it will not appear there, where we want. And this can significantly reduce the number of visitors who need our service. This is why it's important, to consciously use the various keywords on social media sites as well. If we don't know which keywords are right for us, then we use a Google Keyword Planner.
Social media
If we really want to be present in the online space, then we cannot miss such social media sites, like Facebook, Instagram or TikTok. Let's get to know our target group and post there, its members are present. The youngest ones are usually found on TikTok, while adults mainly use Facebook and Instagram. Let's share interesting, exciting content about our company or our offer. Let's address the audience: let's communicate with them, we ask them, so let's be interactive.
Conscious design
Conscious planning in this case means, that we really sit down and think about what we want to achieve and how. Let's write down how many blog posts we plan, for whom, when and how many prospective customers we expect. Let's make a budget, if we also want to spend on ads, and proceed consciously based on our plan. Let's write that down too, when and how many Facebook posts we plan, and what they will be about. That way we can really see through, own SEO our strategy.
Measurements and conclusions
If our website is not just hanging in the air, but we inserted the Google Analytics tracking code, or we linked the website with our ads, then we will see, kik, when and how much time they spent on it. Let's use this information, to improve the user experience and optimize our services, as well as the range of our products.