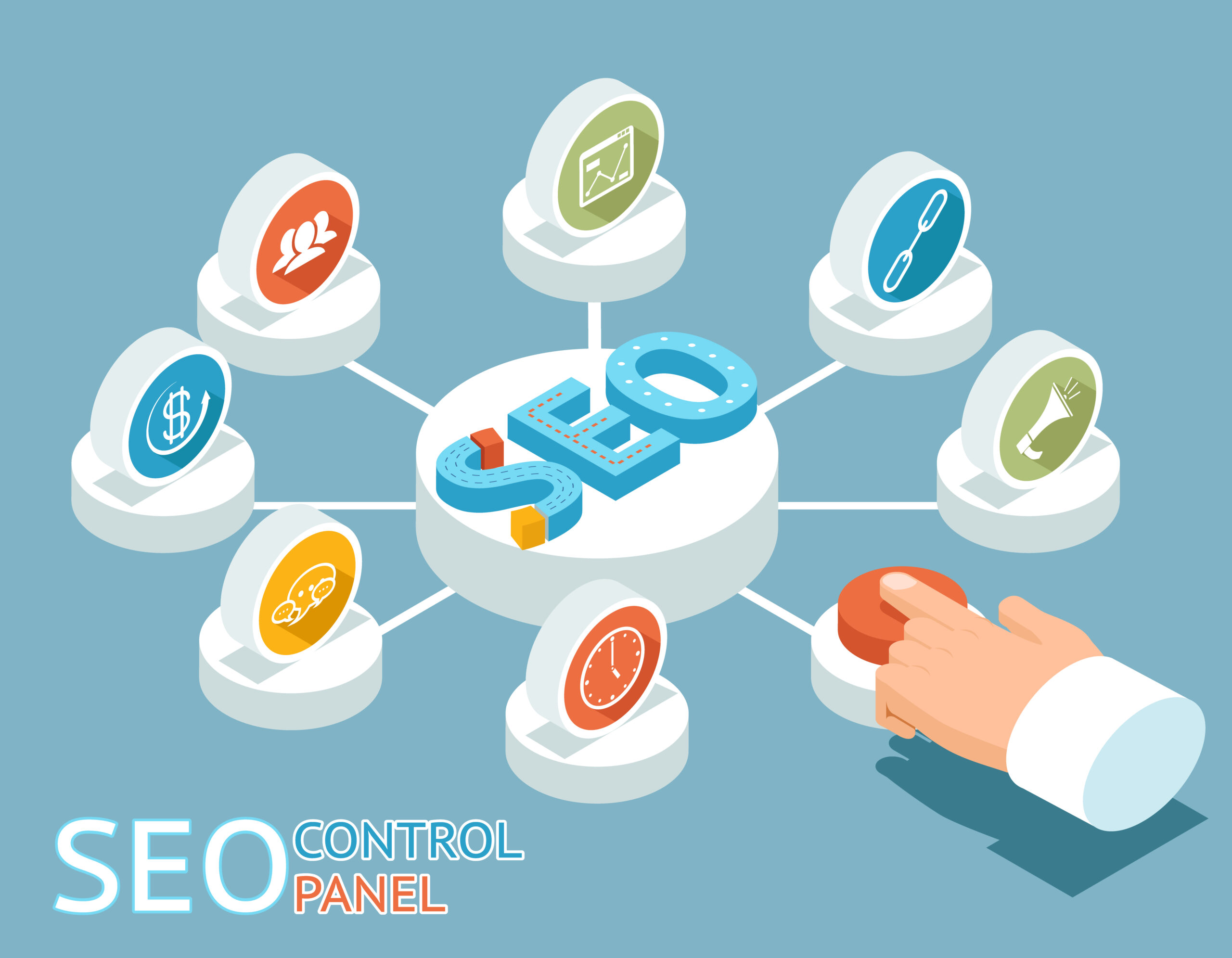 The Internet is a huge source of information, which is true in some places, sometimes fake. Unfortunately, SEO is a topic, around which many myths have been built over the years. At best, these SEO myths can mislead you, but in the worst case, these myths can hurt the mood of a young person trying.
In our article today, we will collect and refute them!
A SEO Voodoo
This is one of the worst lies, which is unjustified "SEO experts" tell their customers. Search engine optimization is a strategy, to optimize your content for a particular search engine. Because search engine algorithms are constantly changing, it is difficult for fake experts to keep track of every detail. Hence this SEO myth.
Content, content, content?
Let's be honest; a content not all. Fact, that content matters just as much, like design, links and other factors.
A loading speed not a priority
This SEO myth can really hurt you. Just think about it, how do you search for something on the internet. With so many resources available, you don't have to wait for a page like that, which takes a long time to load. This is especially true for mobile phone users, that page speed should be one of your top priorities.
The link is a thing of the past
Although true, that search engine algorithms change every now and then, the links are still very important. SEO experts agree, that the links are just as important, as content. Links make your site visible to people.
The higher the number of keywords, even better
This SEO myth may have been true when the search engine algorithms were created early, however, search engines now filter out these tricks, so focus on a few keywords instead, relevant content, links and page speed!
You must submit your site!
Thanks to the incredible rapid development of search engines, websites can be found within minutes.
SiteMaps are useless
A SiteMap extremely important, if you want, to make it easy for search engines to find your site. Especially with the increase in the number of smartphone users. In this case, SiteMap will be your best friend.
You need to refresh the homepage every day
That is the situation, that every website is different, however, evergreen sites do exist. If your site works on topics like this, which require constant updating, continue and make changes at appropriate intervals! In case, if you dissect topics, which are not frequently updated, then you don't have to deal with it, to refresh the homepage every day. True, new content is very important at regular intervals.
Follow the strategy of the big brands!
The, that large companies follow an SEO strategy, marketing plan doesn't mean that yet, that it will work in your case. Why is this so?? Nos, for that, because your company is not multi. User base, content and area of ​​interest, its resource is also different from other websites.
Algorithm devaluations are penalties
A Google imposes a penalty on a website that, which they believe violates the Webmaster Guidelines. The devaluations of the algorithm are not the same as the penalties. Some sites are experiencing good results due to algorithm changes.
Social media is related to your SEO rank
This SEO myth will make you believe, that your social media pages are directly related to your SEO rank.
But the truth is, that social media only makes your brand more visible. Of course, this can be used for link building, in turn, if that's not your main goal with it, then nothing will happen to your position.
PPC increases organic rankings
PPC= pay per click, so pay per click. Most people use this for that, because you can afford it, however, to tell the truth, it will never help in organic rankings. PPC alone does not help SEO.
So these would have been those myths, which we must not believe, if you want to build a successful SEO strategy. If you also want to make your business a success, contact us with confidence, we help!