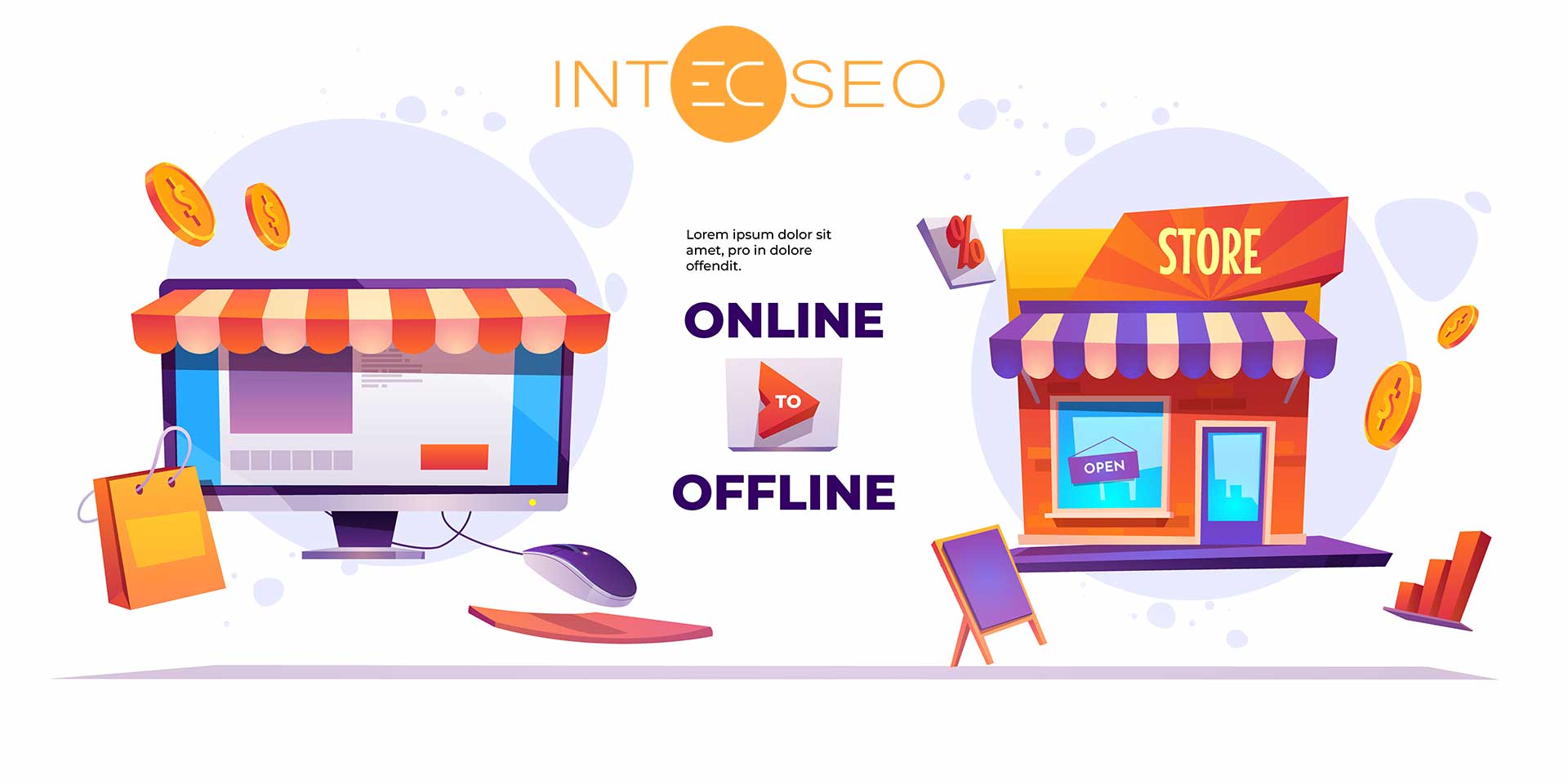 Search engine optimization is not just a playground for the big ones, even with a little money, spectacular success can be achieved in it. All you have to do is persevere, you need ingenuity and your own work, and in this entry we present 5 one way, with which you can be effective with very little money.
1. Set up a Google My Business account
Creating a Google My Business account is free and really easy, although Google will mail the code to your business address to confirm. Once you have confirmed your address, from then on, however, a search giant can show your company at the top of the hit lists, if someone is looking for a search or related service. This is especially important for local searches, as this way you can get real customers.
Your Google My Business account works best then, if you upload every little detail, your address, contact info, opening hours, your services, etc.. all important data. If your marketing budget is small, then let this be the first step in your SEO work!
2. Optimize your website
Website optimization is one of the first steps in any search engine optimization process, with many little things you can achieve spectacular success with it. Just set the meta sections on the main page and subpages, fill in the alt and title tags of the images, optimize images that are too large, moreover, you can also play by placing items, while bringing in the best conversion.
In addition, in most cases, no other help is required for these tasks, so you just have to sacrifice your own time to get better results. Google is also a free tool, PageSpeed ​​Insights is available here: https://developers.google.com/speed/pagespeed/insights/?hl=hu . All you have to do is paste the URL of your website into it, and you can already see, as it may appear faster, it is worth using this as well.
3. content Creation
Continuous content creation is one of the foundations of modern SEO. Use your free time for that, to create related and high quality articles. Take the time you need, and such articles should be born, which truly represent value to your visitors. Rather, go for quality, than quantity, the rabbit tail, a couple of serial entries will not help.
If you sign up for the free Google Search Console, and you add your website, after a few weeks, Google will show you those keywords and topics, with which people found websites. These provide additional ideas for content writing, which will bring even more visitors.
4. link Building
If content creation is one of the foundations of SEO, then link building is the other pillar. Unfortunately, writing text is not enough in most areas today, you also need to get links. A good way to do this is to use guest blogging, when you write articles for other sites, and you link to your own page.
Although the process is a bit maceric, it still works, if you don't have any web friends. You need to find websites related to the topic, and contact their owner. If you tell me honestly, that I would like to place a guest article with them, some of them will allow it, to put out really valuable content. So step by step, your website will also be stronger because of the links pointing to it.
5. K & ouml; z & OUML; ss & eacute; gi m & eacute; dia
Everyone has a social media account, so you might want to share your new content on Facebook, Twitter, On Instagram and in any place, which you are actively using. You can record YouTube videos with your mobile phone, and Pinterest boards. And then we didn't even talk about such emerging platforms, like TikTok.
Social media sharing can help in two ways. Shares can become viral, your content can reach hundreds of thousands of people. To do this, of course, you need to produce interesting posts, but there is a possibility, you can try your ideas for free. On the other hand, Google also monitors social media interactions, and those contents, which perform well on social media, They also get SEO benefits when compiling hit lists.