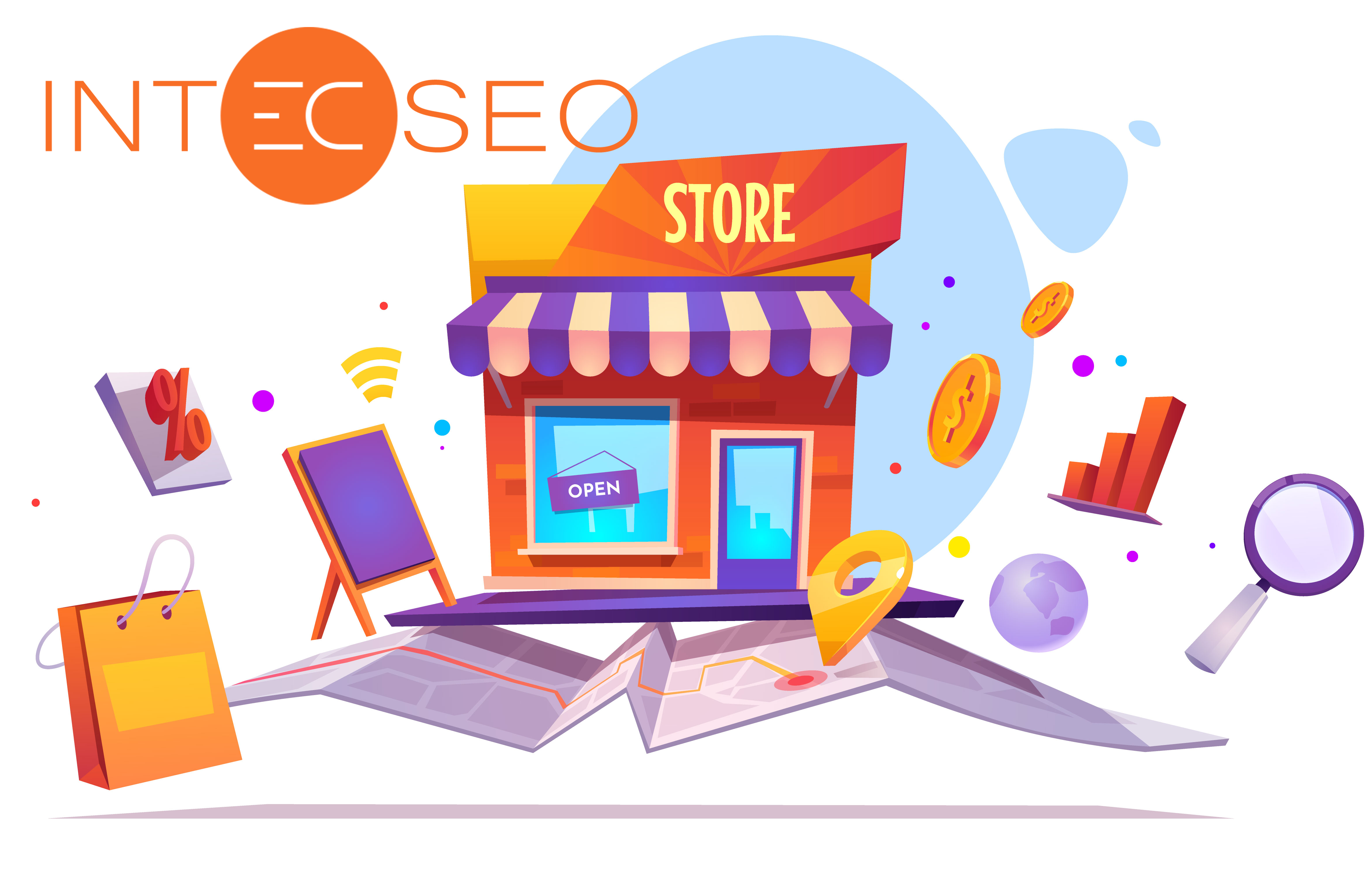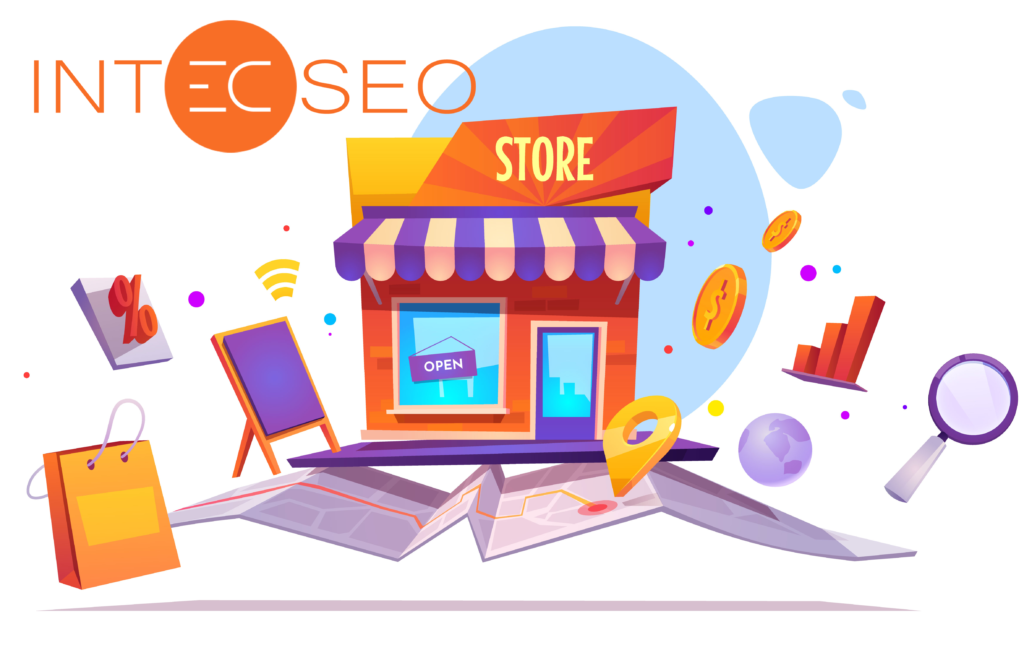 Kis- and as a medium-sized business we live very often from customers living in the area, this is especially true, if we have a physical business premises. Local SEO has a prominent role to play at this time, during which we want to achieve it, that Google recommends our business to locals who search for our service.
So search engine optimization for locals is at stake, and there are tricks, with which we can throw a lot at the number of our customers. In this article 6 tip we can get to know the local SEO to make it better.
1. Take care of our Google My Business profile
The first and most important thing is a Google My company (Google My Business) maintaining our profile. If our business does not already have one, then the https://www.google.com/intl/hu_hu/business/ You can add your own profile at. In some cases, it may occur, that another person, for example, Google's local tour guide, has already created this account. We have nothing else to do at this time, than to prove to Google, that we are the real owners, and we immediately get access to the entity.
Of course, just creating this profile is not enough, but should also be maintained regularly. Care must be taken to pass on the changes, on the indication of extraordinary opening hours, but incoming questions and opinions are also worth answering. Not only can this lead to greater engagement with existing customers, but we also look more reliable in the eyes of new buyers.
As soon as our business appears on On Google Maps, we have a serious chance to direct those interested in the area.
2. Make our contact information available on our website
Google also reviews our website on a regular basis, that's why it's worth putting the exact address information on it. Google Maps also has an embeddable widget, on this we can mark the location of our store, and we can add it to our site for free. It doesn't just look good, instead, visitors can transfer our address to the map app on their mobile phone with a single click, and they easily hit our store.
If we have several sites, we have a shop or building, and we want to receive customers everywhere, it is worth listing all the addresses on our site. The best solution is, if each location gets a separate subpage, with the exact address, availability, possibly with Google Maps, with opening hours and other relevant information. That is useful, because a Google My Profile often only makes the location of my main business clear, while Google will understand by indexing such subpages, that we may be relevant to customer searches at multiple addresses.
3. We use company data consistently
That Google and similar search engines are sure to understand our company perfectly, you should always use them the same way. If we have Bt, then always show Bt or Limited Liability Company in the company name, and let us not alternate between the two. Proceed in the same way for the Ltd., a Zrt., or EV. also in the case of.
Consistency also applies to titles, this can be a problem especially for trickier place names or public area names. If we are from Szombathely, then we should not use Szhelyet instead of Szombathely in the title, but let's decide the same way, that the word boulevard or krt. we use the abbreviation. These look like little things at first, but we must not forget, that search engines are just robots, which process huge amounts of data. Their skills in Hungarian are weaker anyway, as in English, so it's worth helping them.
4. Ask visitors for reviews
A local SEO-Google considers the number and quality of feedback to be a major ranking factor. That is why it is worth asking our satisfied customers, to appreciate us, thereby also helping our work.
There are many ways to do this. We can ask them orally during service, or we can add a little attention to the order with a card, which shows the availability of our Google profile. The latter is not a direct request, but people immediately feel the urge to do so, to tell the world, how well they were treated.
You can also insert an automated section next to your signature when sending emails, which asks the recipient to rate your Google My Profile. Google also monitors other social media interfaces, so the evaluation can arrive at To our Facebook page, a Tripadvisor obsession Foursquare also to our data sheet or other interfaces.
As mentioned in our previous article, such assessments are not limited to SEO results throw it away, but they also show our reliability to our customers, therefore, they increase our reputation.
5. Create local content
If we take the fatigue, and we create such content, which is useful to the locals, it will not only be appreciated by customers, but also Google. All we have to do is think about it, how we can help people, then write a blog, to photograph or post.
Sometimes that's enough, if we share any important news on our social media profile, which is useful for local residents. Start-up shares give you free followers, and Google monitors the number of social interactions, and upgrades the reliability of our profile.
Sometimes it's a good idea to team up with the local media as well, since every city now has its own newspapers, television broadcasts or news sites. You will need to log in as an expert in a particular field, and if a related event occurs, then they will contact us for an opinion. The press loves it, if experts comment on their broadcasts, especially, even if they don't have to pay for it. In return, we can get a number of strong backlinks from the local media, not to mention that effect, that an entire city or county knows our name, as a key partner. These together are not only better local SEO results, but they can mean more customers.
6. Get links from partners and business partners
In all cases, SEO relies heavily on back links, which point to our website from other sites. Every business has partners, so we have no other task, like visiting business partners, institutions and all such places, with whom we have contact.
If they expose a link to our website, it provides links to local businesses, and Google understands, how strongly we are connected to that area. This will further strengthen our position in local SEO.