Up to the content of the website, even a blog, we need to write descriptions of a web store or articles on a link building project: the right SEO keywords are an extremely important detail in this area. It doesn't matter what conjugation and composition we display them with. Therefore, it is always worth researching for the best keywords, to get the most out of search engine optimization.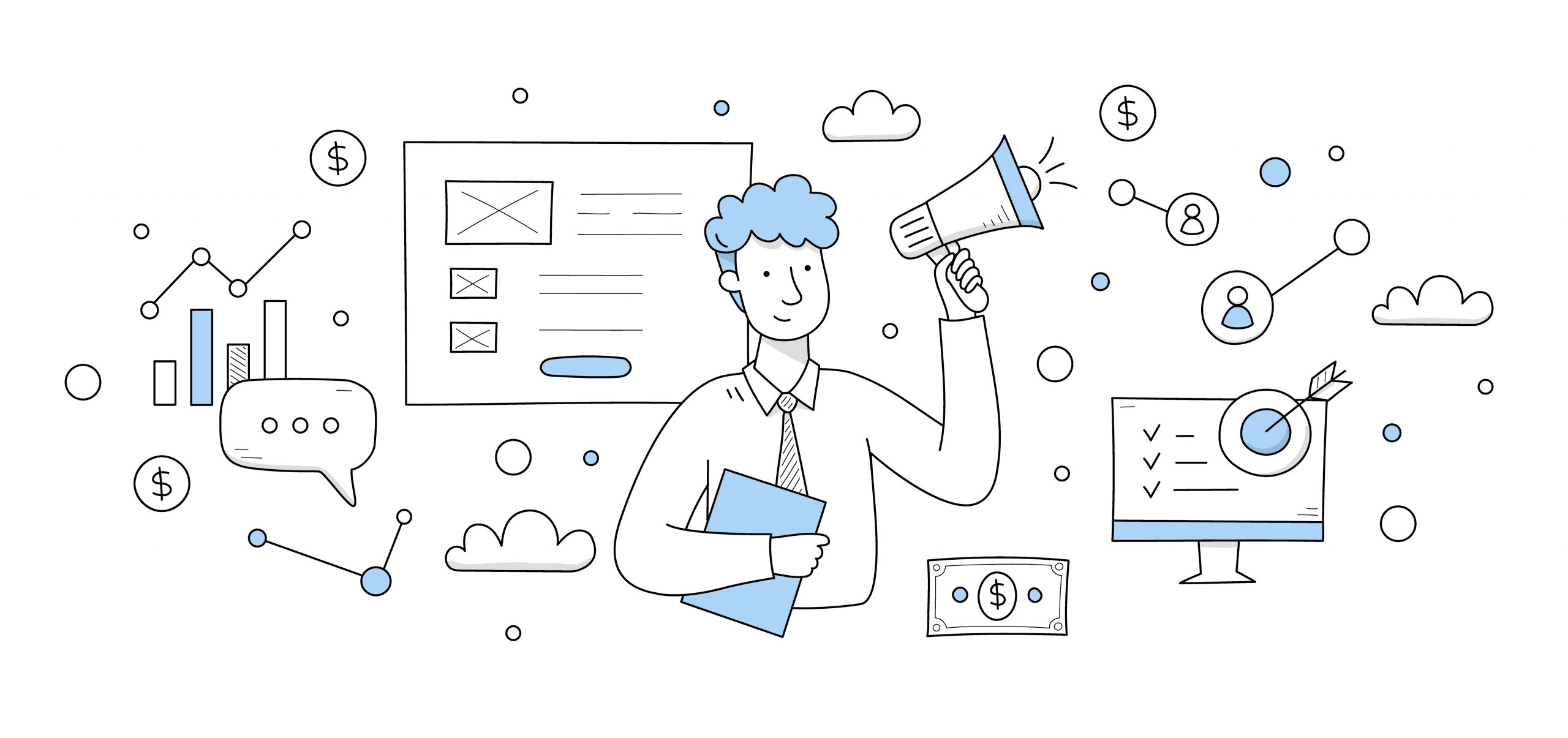 The variable keyword
Not enough on its own, for example, if we describe the name and type of the product. We need to be able to display it in the language of prospective customers. Search term trends often change from year to year, depending on what events move the world. That's why every name is worth checking out some of the tools for it, which are exactly the most relevant keywords. For example, nfor a few years now, topics and keywords related to the epidemic and the virus have been running best. Therefore, it was worth presenting the related products in an environment and with additional keywords, which contained, at least once, words related to the epidemic. A SEO his keywords are therefore always somewhere in line with the era, as well as the style of the generations and the tools used. So let's see what tools and opportunities are available to us, with which we can most effectively explore currently trendy terms.
Google search engine
The Google search engine is always the first and most important tool for an SEO professional, if you are interested in good keywords. The search interface itself always adds the most common search terms to the word we type. And these additions alone will release most of the keywords you're using the most. Google's keyword planner is, of course, a similarly good tool, where you can see a breakdown by graph when, how many and what were the most searched for users.
Keywordtool.io
A keywordtool.io side can be interesting for them, who are not opposed to a subscription keyword search enginek use. This is because the paid version of Keywordtool is not just about the most common keywords (broken down by country) gives a detailed report, but it can also predict their changes. You can set different filters based on it, how to search. This gives you a much more detailed view of the world of keywords, as Google simply does keyword we would do it with your designer.
TextOptimizer
Google Chrome is one free extension, which automatically extracts keywords from any webpage you open. Unfortunately, we do not yet understand our language, but for those who want to open up to the international market, can be perfect for SEO. Lists all keywords, examine, survey and test suggestions to improve it after inserting our own text.
Keywords everywhere
Can be paired with Chrome keyword extension yes just a useful app for them, who are actively involved in SEO. Prints the trend of the words each time you search, relevance and graphs the most common searches – and the numbers searched for their variations. Most website search engines also show the keyword.
Summary
These tools include only the most popular features and extensions. There are countless other programs and websites available for that, to really effectively spy onz Internet search the essence of changes in habits. It is worth constantly looking for the best, as they see new developments almost year after year, most of which we can use for free.