As we get more and more involved with search engine optimization, we will need analytics, tools to assist research or to verify results. It's no different then, if we work with an SEO expert, in which case these services make it easier, to understand, what's happening.
In this article, the 5 we know the best SEO tool, which are definitely worth a try.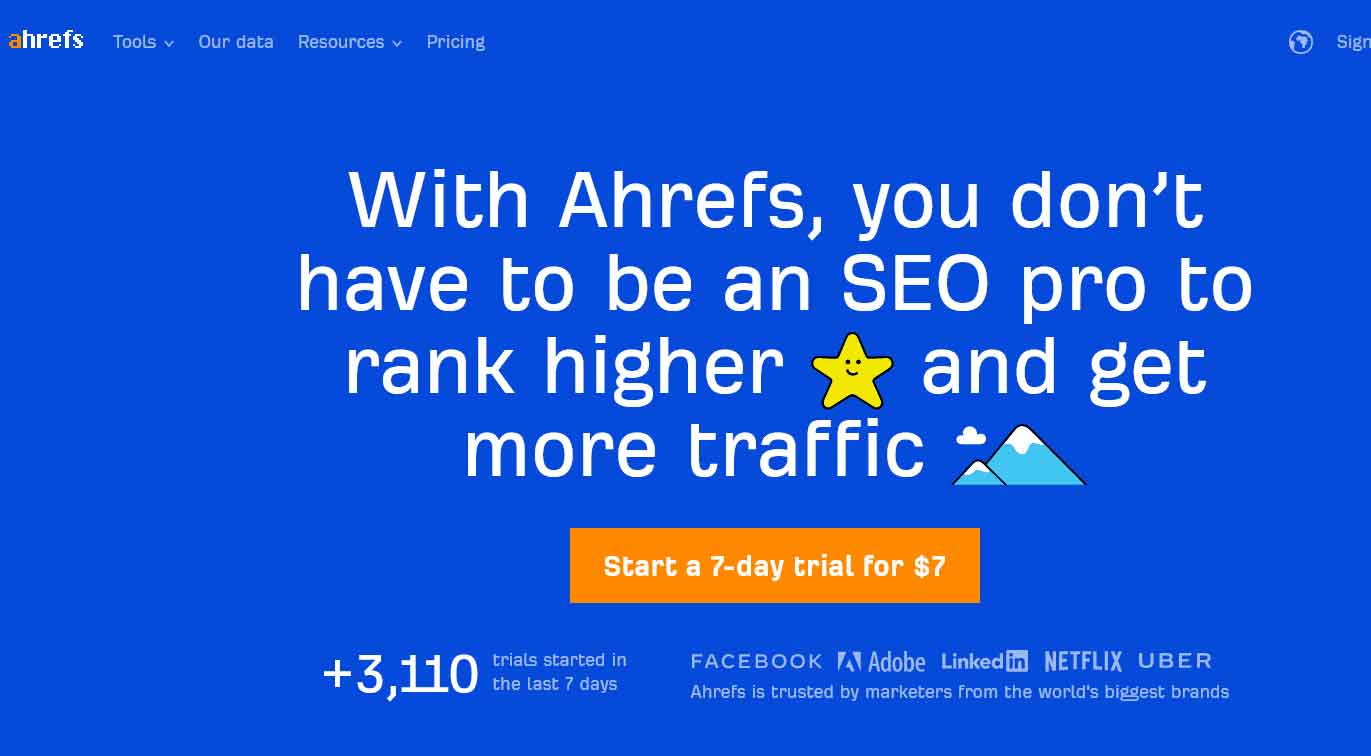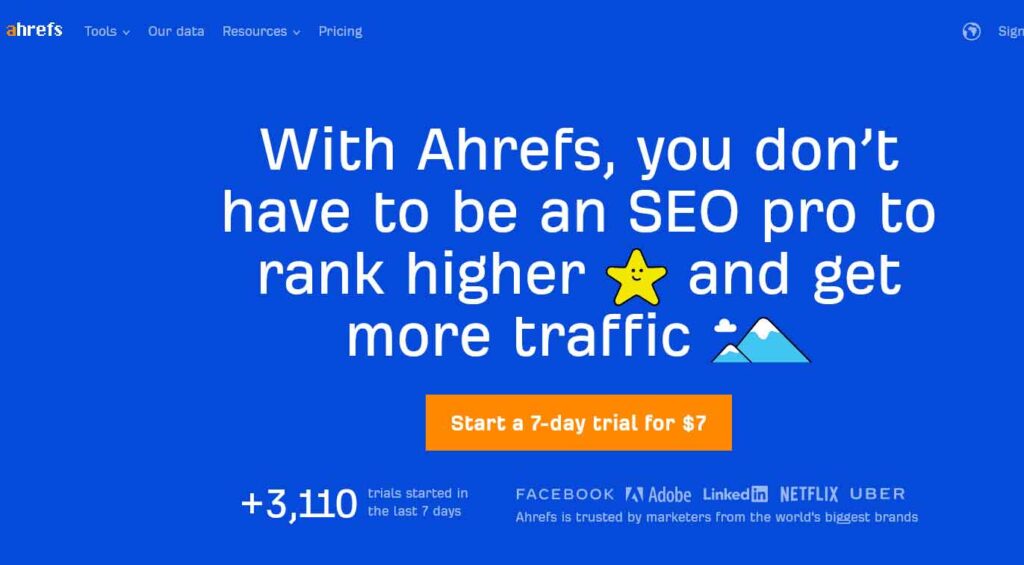 Ahrefs is one of the best SEO tools, a Google after this company has the second most robots, which constantly monitors the content on the Internet. This eliminates the need to rely on data from Google, but serves those interested from its own database.
Ahrefs can be used for keyword research, to audit the website, to analyze competitors, and to keep track of our own rankings. Unfortunately, it is quite expensive compared to Hungarian wallets, although there is one 1 can be used for weeks, trial subscription, which we can use once.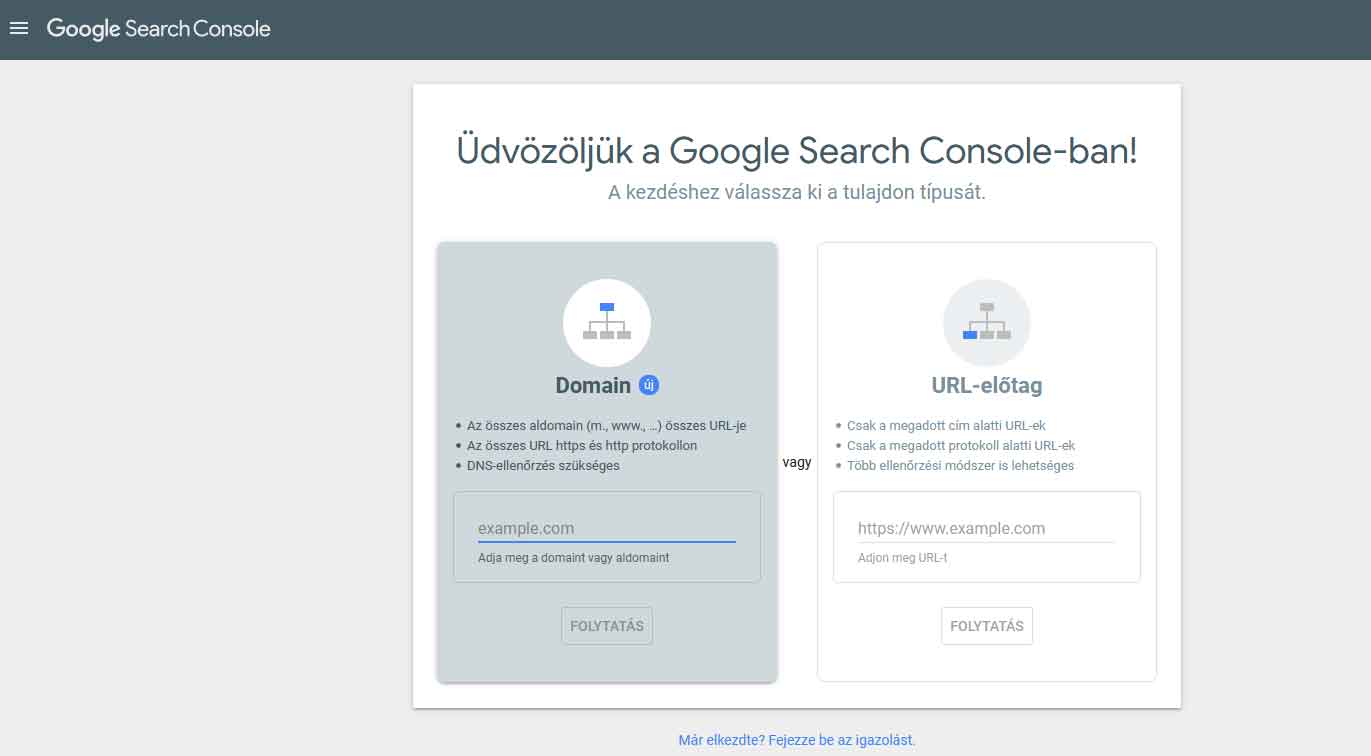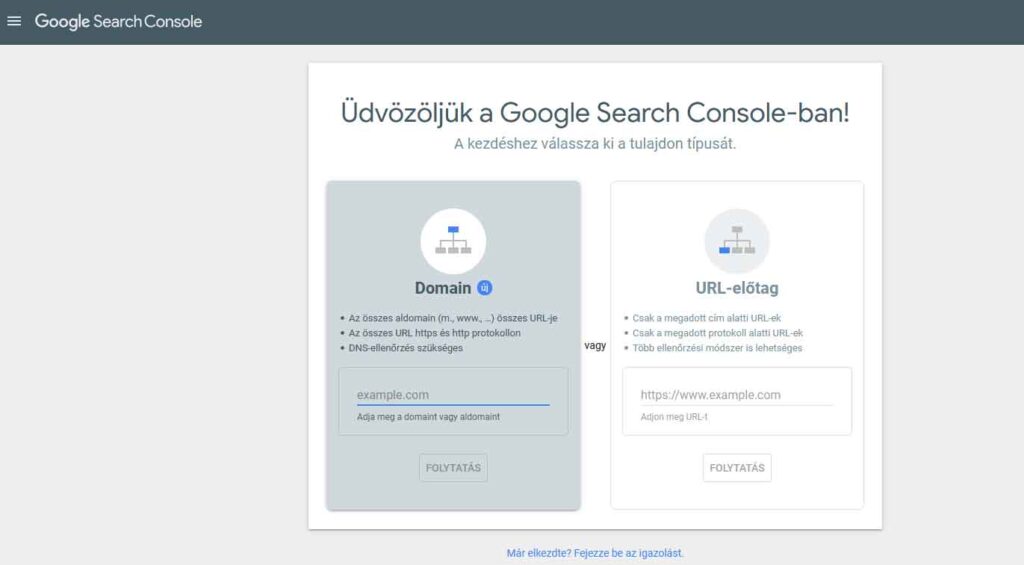 This tool is a free service from Google, and is strongly recommended for all website owners. We can receive data from our site a few days after you associate it, where we can see, what keywords visitors used to reach us, how many times we appear on the hit lists, on average, and what the clickthrough rate was.
In addition, we can filter this data down to the smallest detail. We can specify, exactly which date range interests us, but the entire site is up to individual subpages, You can also view the results of entries. We can provide this by submitting sitemaps, to make it easier for Google to index our site, and by reading the error messages we will find out, what problem the search giant found during indexing. Because it's all free, therefore, there is no reason to do so, so as not to take advantage of this excellent service.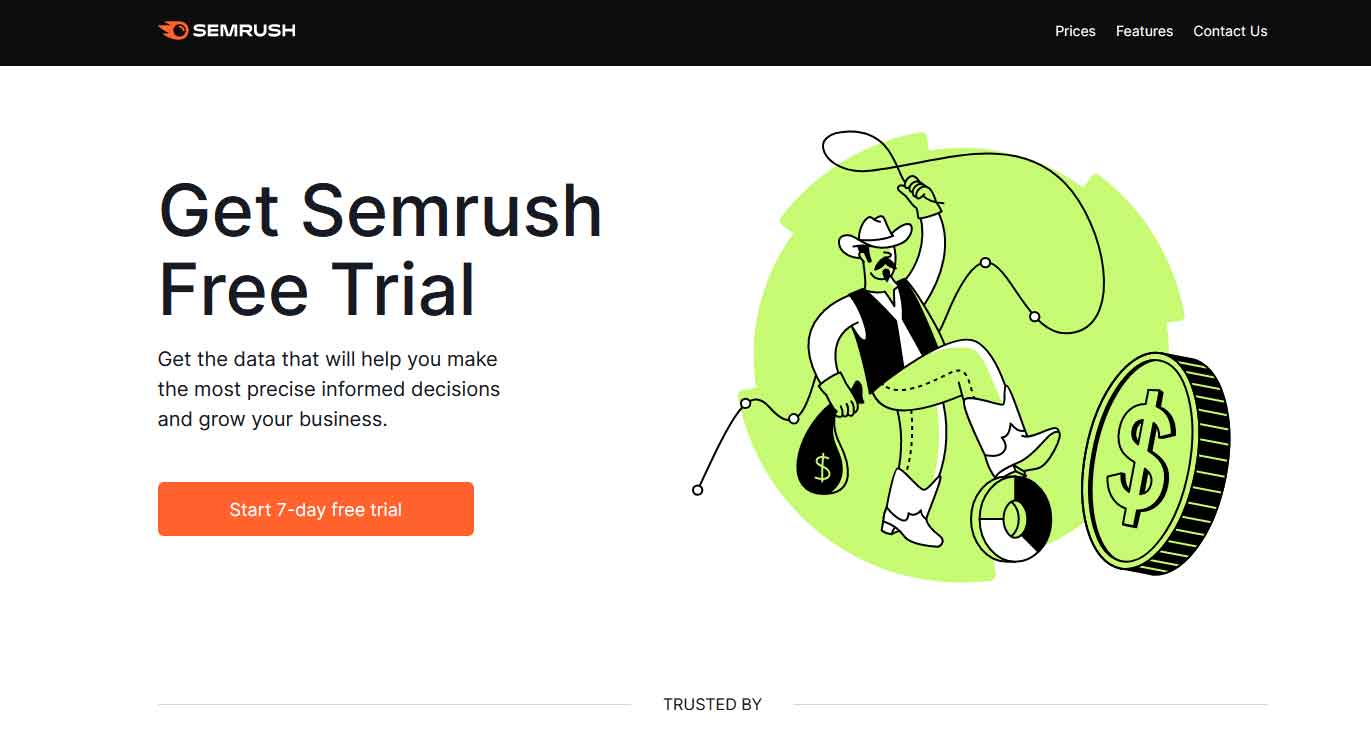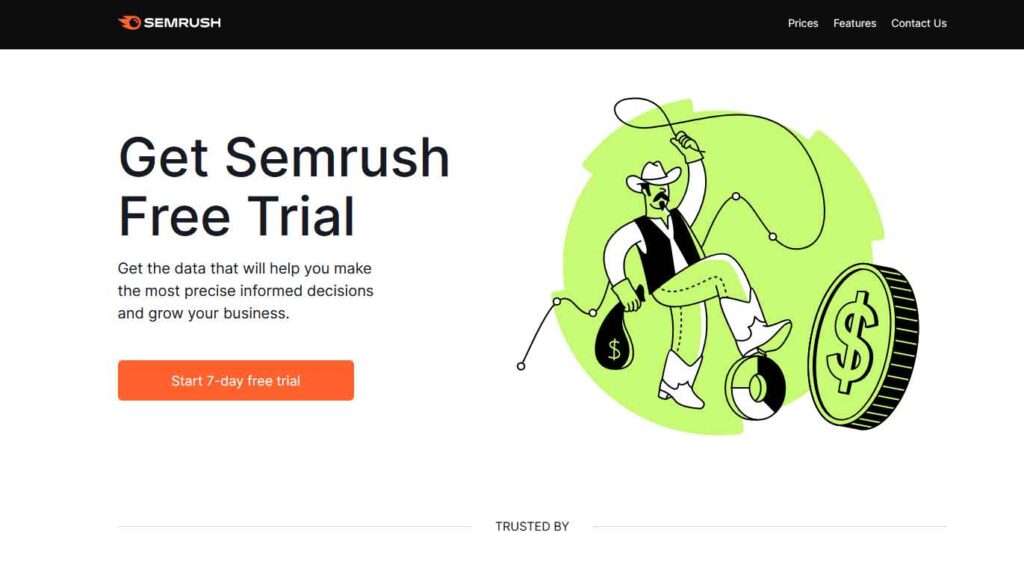 SEMRush is another big gun in the market after Ahrefs. Not only SEO device, but useful throughout marketing. It is very easy to analyze the competition with it, in addition, part of an advanced topic researcher is great for exploring new topics.
SEMRush also works from its own database, therefore, it provides accurate data on topics as well, where Google refrains from publishing keywords. Its pricing follows the prices of Ahrefs almost perfectly, therefore, it is usually considered expensive for private purposes, on the other hand, it is one of the favorites of many Hungarian SEOs.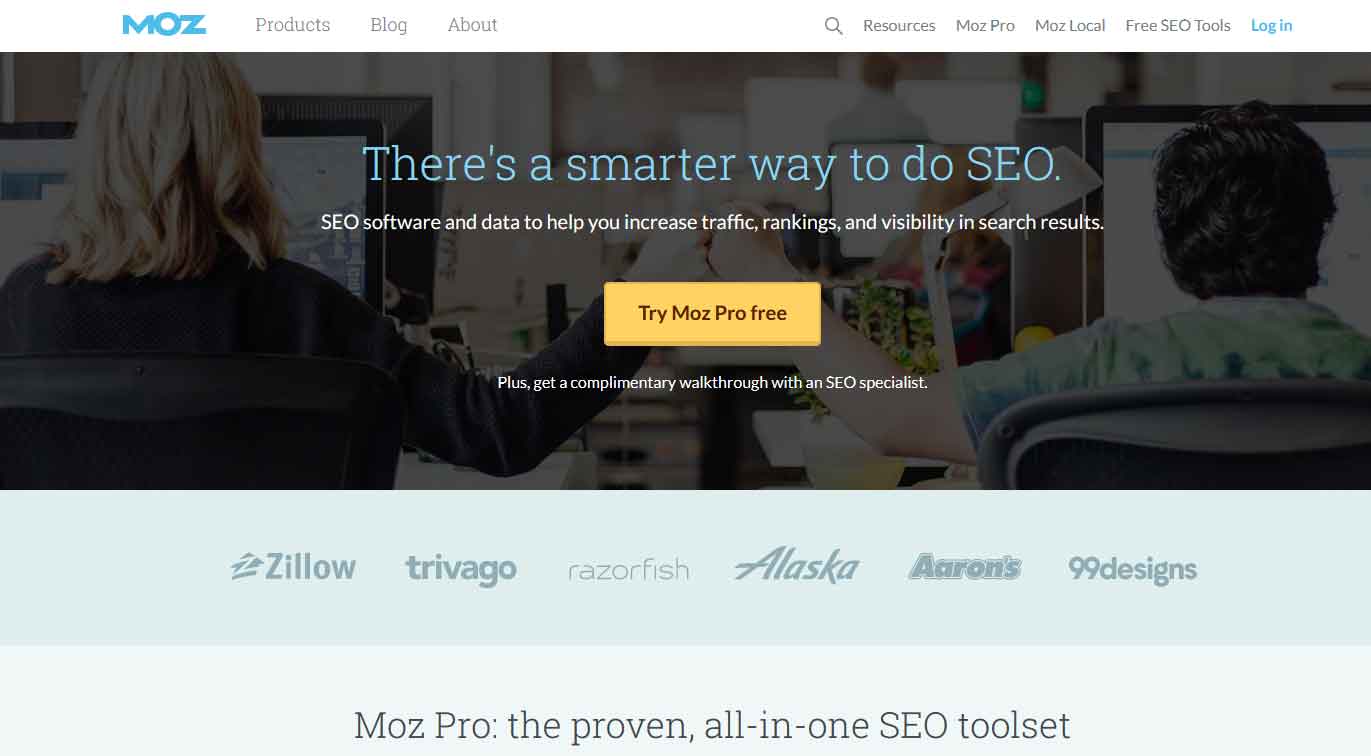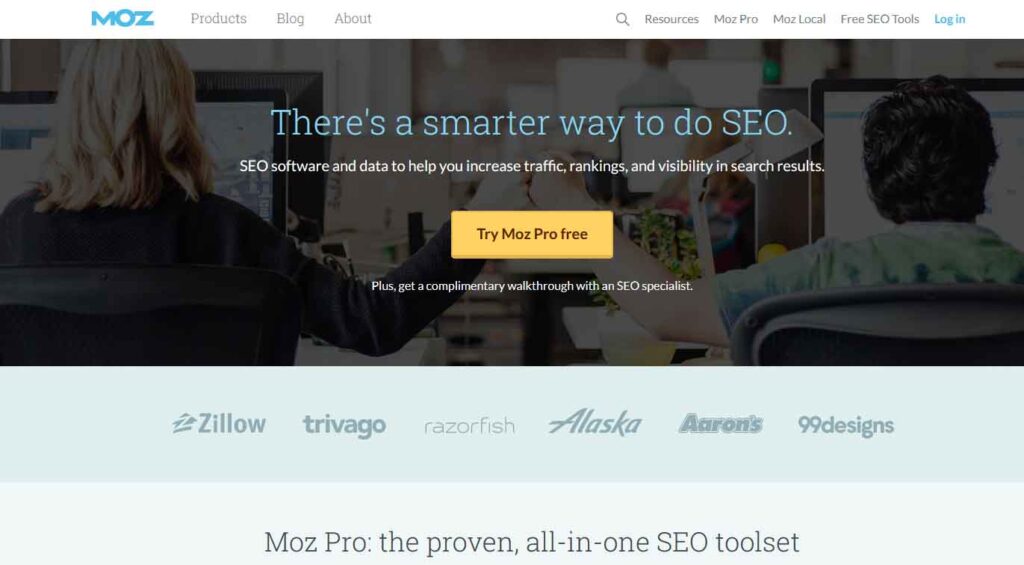 A MOZ, formerly known as SEOMoz, it is also an excellent alternative to the aforementioned paid services, of course, it maintains its own database in the same way, therefore, it does not rely on Google. One of the oldest players on the market, many SEO favorites, A browser extension called MOZbar is also great for analyzing search results and websites.
This software is also very good for keyword research, for link analysis, to audit the website and track rankings. Due to the high competition, MOZ costs almost the same, like Ahrefs or SEMRush, but in only one case 30 it also offers a day trial for those interested.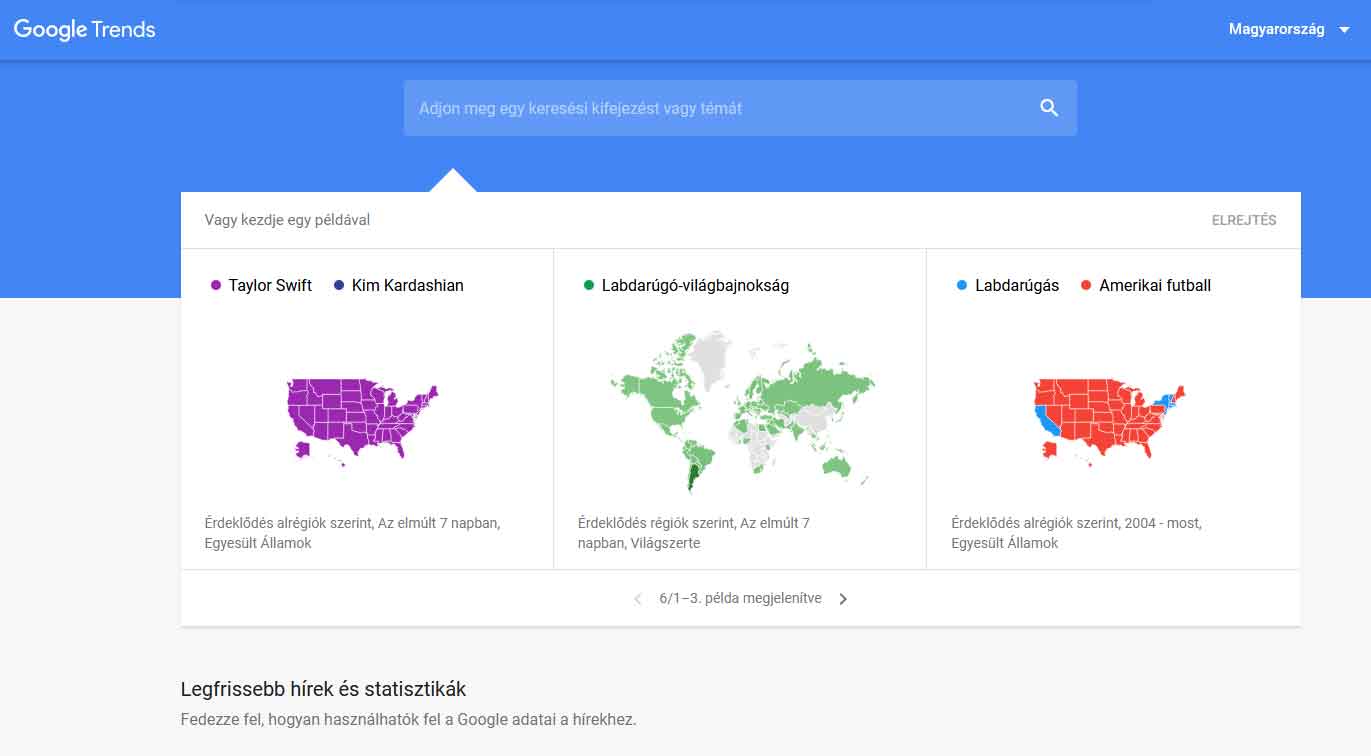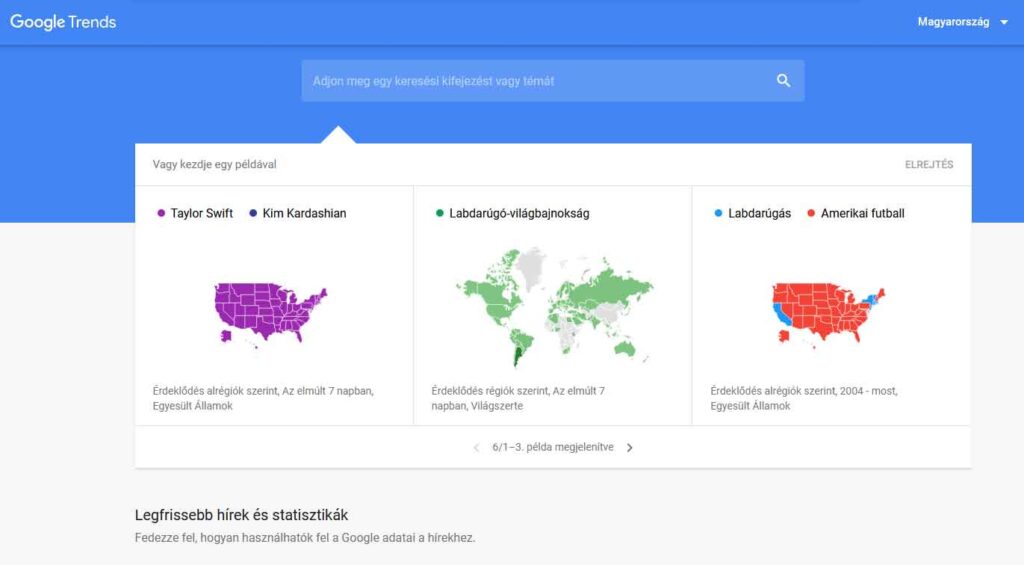 This service is also a free product from Google, where the popularity of a topic can be traced back a decade. Few have used it before, but its role has increased due to the advance breakthrough in content marketing.
All we have to do is type in the term that interests us, and the software shows it exactly, how much interest there is afterwards. This is based on Google searches, therefore, it can be used very well to research emerging niche markets, you can already create content about something, before the onslaught of visitors exploded at him. The data can also be limited to Hungary, therefore, it is also excellent for modeling domestic trends.