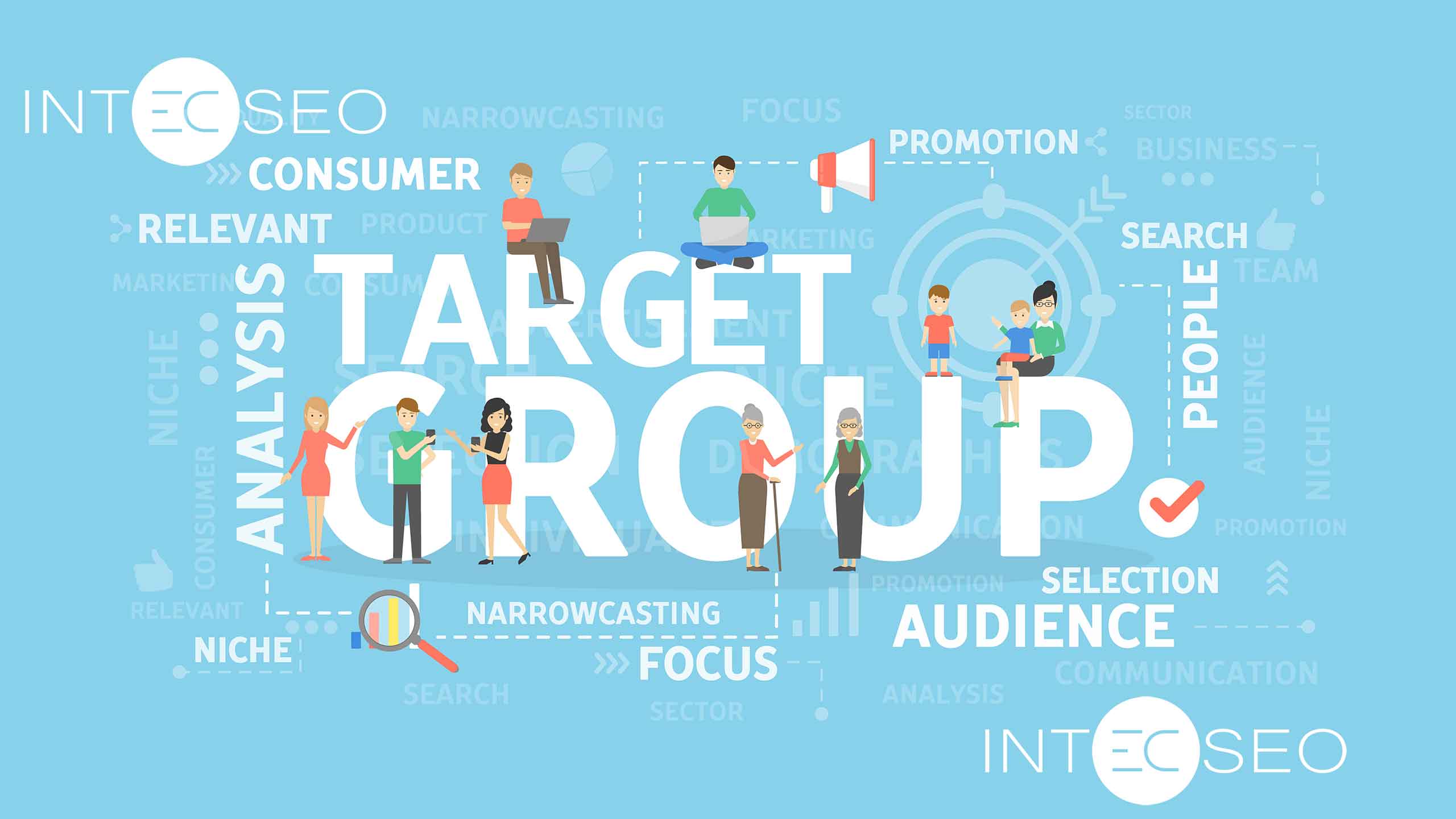 The current economic situation has completely started to change Internet habits as well. Escaping prices and questions arising from various insecurities almost beat the usual keywords to death. That's already clear, that we must approach the situation ethically. However, it is not always clear, how we manage the change as a whole SEO point of view?
Now we will conquer the most with saving ideas
It's already visible, to be the most sought after keywords include expressions such as, which fall under the topic of cost-effective purchases. In other words, for the most part, almost everyone searches for such terms, which are about saving in some way. If we have an online store, we recommend products from it, which we can also write about from the point of view of saving. With this, we will immediately be able to keep it level SEO regarding our demand, and we even do good with the customers. It is worth even different "How to", and DIY videos, we also make short vlogs - if it somehow fits into our profile. Of course that is also important, so as not to overdo it. It should not be forced in any way. Just there, and only then mention the related keywords, where it really makes sense. After all, that's not our goal, so that our entire website is about saving, but the focus should still be on our products/services. In other words, let's keep the golden mean, since if we fall over the other side of the horse, it can even badly distort the category classification a Google in his system.
Because of the change in needs, we should be more honest
The current situation has also affected the demands. Prospective buyers have simply become price sensitive. Better – much more – i want to know, why does it cost so much?, as far as? That's why it's not a bad idea at all, if we start a blog, where about our service / we tell you about the products on offer. Here we can also present the steps for certain products we offer, including a description of the manufacturing process. So the time has come, to produce slightly more detailed content. I do not need it, to limit the related content to the blog post only. A certain cutie, we can even place explanatory details related to savings in the product descriptions. In the meta descriptions, it is worth mentioning the products that are available at a really good price, that it is really worth the price. This is not only better for us, but we also make it easier for prospective customers to search, that they find the really cheaper products.
We also need to be sensitive
It's not a good way now, if we simply do not take note of price increases and changing needs. Moreover, this in itself is not very positive from an SEO point of view. Because search keywords are now so overriding average phrases, that those competitors will prevail, who, on the other hand, use search terms related to savings. That is, it is not enough, that we won't be more sympathetic to those who are interested either, but Google will also rank us further back. From this point of view, it is necessary to react to the change. If we have such products/services, which we can offer at a really good price - as already mentioned – let's mention that. If we can give good offers to interested parties, we describe it in detail. From the point of view of the current situation, it is not valid in all cases, to keep all our content short and concise. Prospective buyers want peace of mind, therefore, they prefer to read product descriptions as well, which are a bit more detailed.