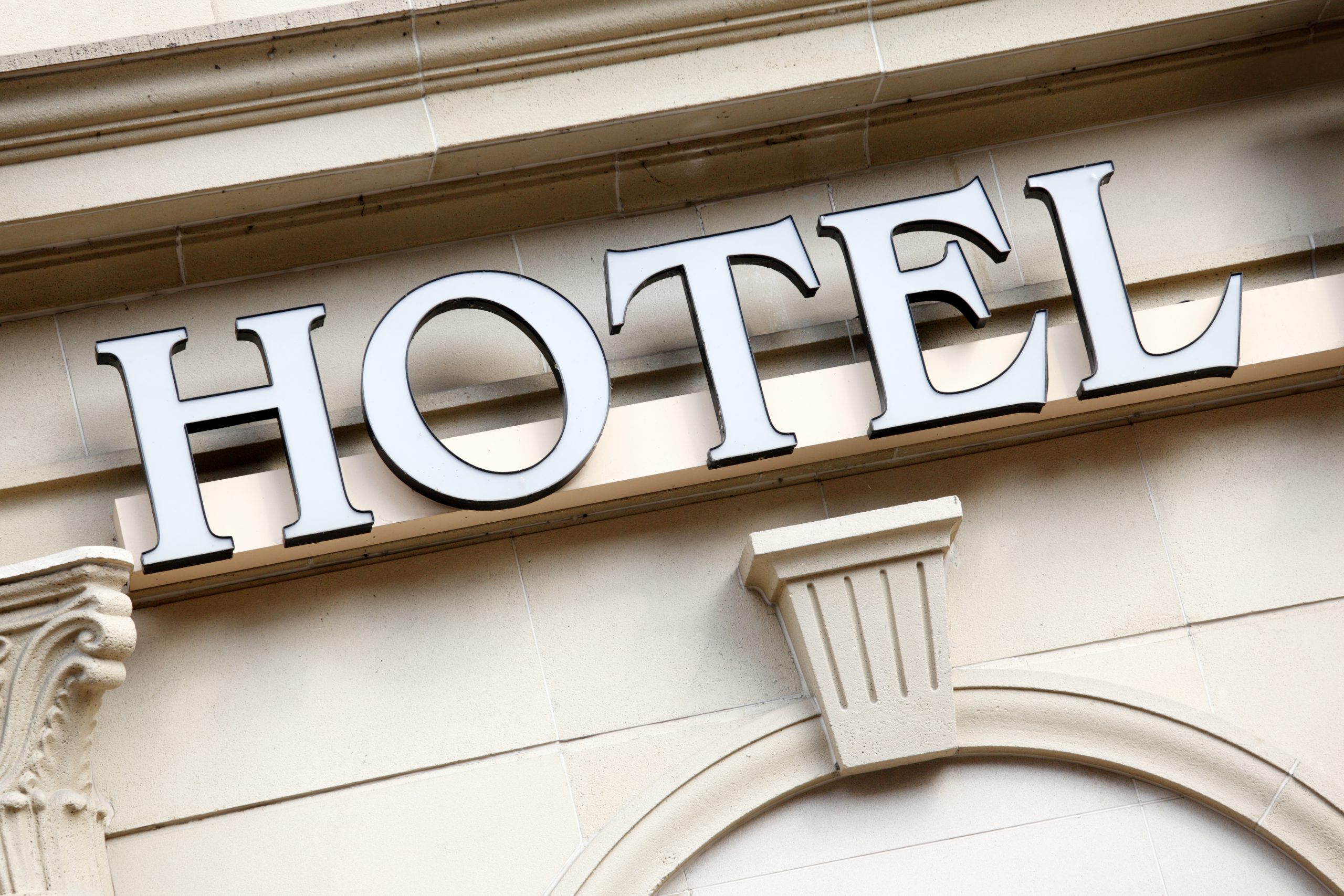 The search engine optimization of hotels and other accommodations is a separate category in the online space. It's not a coincidence, that many people specialize in this field. However, if we ourselves want to take control of the online recognition of our own accommodation, then it is worth going through the following few points.
Use appropriate and up-to-date keywords
The right keywords are very important on the accommodation website. It is not enough just to insert them into the content, what we think. It is worth getting to know the search habits of our target group. A Google your keyword planner can help a lot with this, however, if we know the age group and needs of our target group, it can give us even more precise keywords. Of course, let's display these keywords, for example in blog posts, in the description of the website and in the introduction as well. And there is no harm in dynamic – i.e. changing – posts, if we keep the keywords up to date. What it means? If, for example, that's what we're talking about, that many restaurants are closing due to high overhead costs - but we are not - then let's reassure those interested, that we are still open.
Google my company - which many people forget about
Google provides an extremely efficient interface for it, to introduce our accommodation. It doesn't just help you get on the map, but it also provides us with a very detailed introductory interface, which if we fill it completely, then future guests can find us effectively. We can upload our introduction to such data sheets, we can make a gallery of the accommodation, about the rooms and, of course, the guests can also write reviews.
Let's collect the opinions
If we really want such accommodation, where everyone loves to return, then let's collect positive reviews. Of course, here in this case it should be about authentic opinions. It doesn't just help us, to improve our services, but we can also create a very positive impression on interested parties. An accommodation with a good recommendation is attractive, even, if sometimes there are one or two not very positive reviews. In such a case, respond publicly and kindly to the reviewer's sentences, and, of course, let's try to correct the mistakes he brought up.
Be present on online listing sites
If we operate accommodation, then let's take the opportunity and get on as many accommodation listing portals as possible. Prospective guests often look for such places first. In addition, the results of such portals are also very well placed.
Link building - simple
Everyone is a little averse to link building, who, for example, operates a hotel as an owner. And yet this is one of the most effective ways to do it, to get many interested people to our site. How It Works? We can share our own unique content with other portals, who are happy to take it in exchange for a replacement item or a rental fee. In the latter case, you have to think about it, that we rent a kind of advertising space from them. In our own content - which of course is related to us in some way - a few keyword we link below the given menu point of our site. With this, we direct the visitor to our own page. What should the article be about?? The best articles are never direct. From the point of view of accommodation search, our article can be about, for example, the presentation of the region or local landmarks, in which we mention, that our restaurant will be a good choice for accommodation.
Technical SEO improvement on the website
The technical SEO it covers the descriptions found in the background, among others, which the reader does not encounter directly. Such is the meta description or the names of the images. They don't appear directly anywhere really, they are still detected by the viewfinder. In addition, improving the user experience of the given page is part of technical SEO. How fast is the website? Photos load quickly? But also, it is certainly not very beneficial, as neither, if the website is not optimized for mobile. The latter is extremely important, since the majority of people do almost everything on their mobile phones these days.