Fact: effective SEO requires hard work and effort.
SEO automation means, make the search engine optimization process automatic for any tools, software and other programs, which reduce the human workforce.
The whole SEO process is too complicated to do, so that everything can be automated. The key is to understand, what can and cannot be automated (or not) automate. For example, tasks need to be automated, such as site monitoring and data collection, so the information can be gathered. The practitioner should therefore make a decision based on the data collected.
However, SEO processes, such as content creation and link building cannot be automated, because it only achieves low quality content, it becomes punishable by creating spammy links. The best solution is, if you use tools and software, which make the job easier in a minimum amount of time.
so, has a SEO plans to automate it, here are the best tools, which can help.
SEMrush for advanced keyword research and tracking
Keyword research is the foundation of any good SEO. After all, the goal is, to find words that the audience would call. Although a free tool, for example the Google A keyword planner is a great place to start, SEMrush is a tool, which saves a lot of time and energy in keyword research.
A SEMrush keyword research tool , identifies the competitor's best keywords, watching the changes, reveals keywords for pages.
The combination of the Keyword Magic tool and the Keyword Analyzer allows you to, to do keyword research faster. You can easily choose from thousands of keywords, and discover long keywords.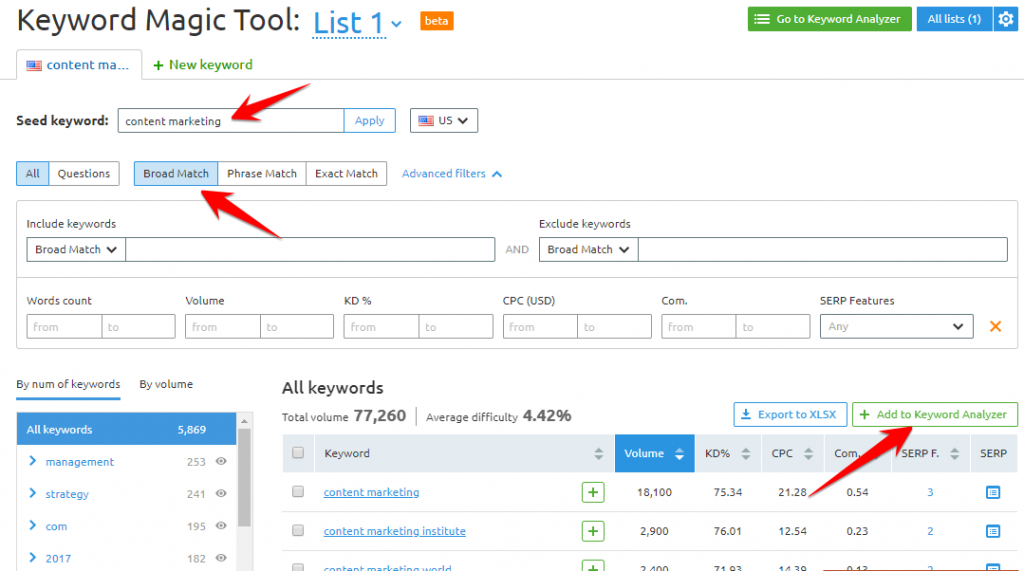 And for customers, SEMrush Report Builder is useful for creating custom reports. All you have to do is, to select widgets for the report, and customize the settings. The report builder automatically updates the information, when you want to generate a report.
You can also schedule reports, or use it as a template for future reports.
Ref for multifunction monitoring
Cyfe is an all-in-one business dashboard, Allowing, to keep track of important marketing metrics, including SEO and SEM metrics. Cyfe's strength lies in that, that it can display data from multiple sources.

Cyfe's pre-built widget makes it easy to keep track of the metrics you want to track. With the Moz widget, for example, you can watch your webpage search without it, that you would need a paid Moz account.
By adding a widget e.g.. a Search Console , receive updates on site performance. In addition to the various search engines, you can also check the performance of your site.
With Cyfe's dashboard and RSS feeds, you can watch your competitor's content, and social media strategies.
After configuring all the widgets in the dashboard, you can set up SMS alerts, so you can do business in the usual way, knowing, to receive a mobile notification, if problems arise that require human attention.
The essence of SEO, that you know, what improves your site, to increase search performance.
Screaming Frog is an internet crawling tool, which checks for broken links, checks redirects, analyzes page titles, metadata and searches for duplicate content. You can also create XML Sitemaps, and integrate with Google Analytics, and you can set up scheduled crawling on a regular basis .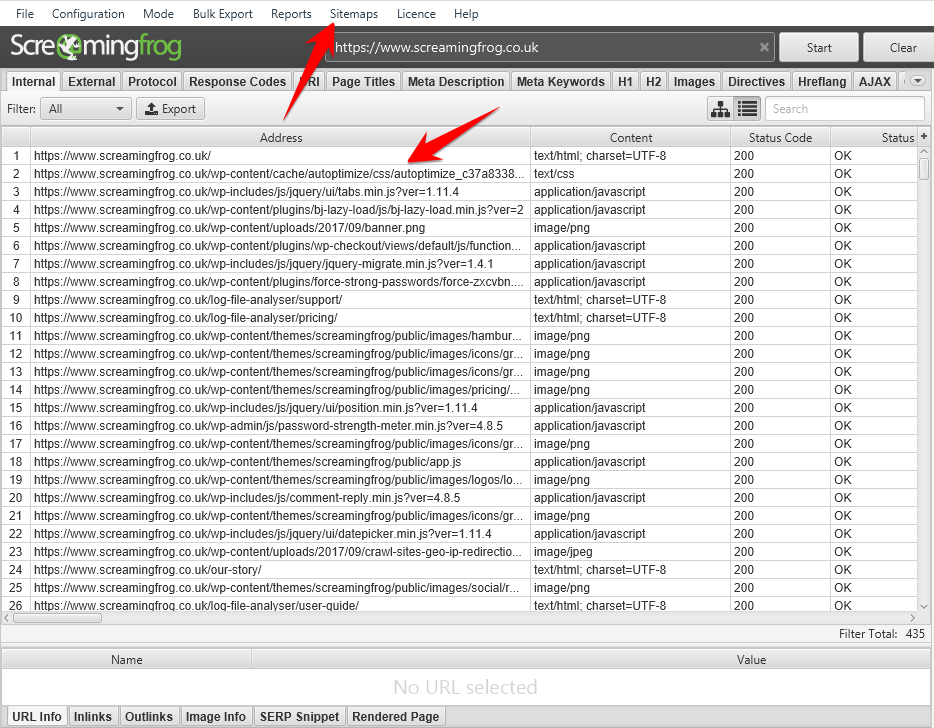 If you have ever tried these activities manually, you can do it by hand then, how time consuming and boring it can be, especially for large websites. With the screaming frog :D wins time.
All you need to do to create a Sitemap is to, to fully crawl the site, and selects the XML sitemap option.
Ahrefs for backlink analysis
Ahrefs is a link parsing robot. The tool is daily 6 crawls billions of websites, and 3 has trillions of known URLs, thus offering a perfect solution for link network analysis.
You can check it automatically using Ahrefs, the position of your keywords. For new keywords, new / you can also receive warnings about lost links and brands.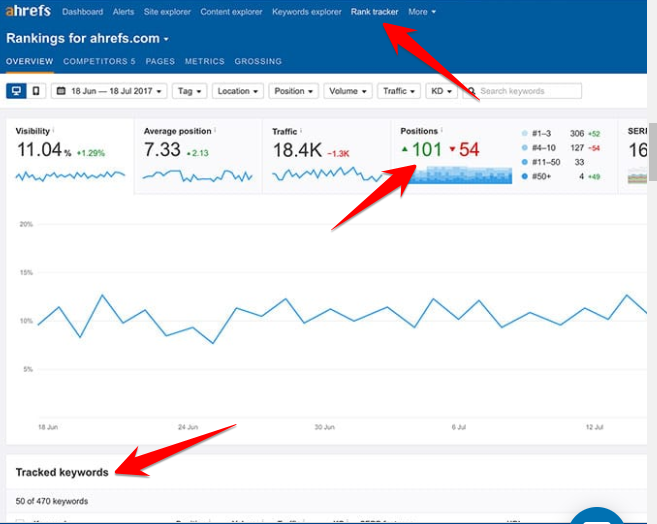 It's also easy to keep an eye on competitors, as you can find the most relevant content, and you can spy on your competitors, so find out, where the links come from.
Conclusion
SEO is a hard nut to crack, and there is no magic way to do it, to automate the whole thing. For the best results, you still need to devote the necessary time and energy to it. What you can do (and you have to) to do it, that you use such tools, which make work easier and faster.
The SEMrush Keyword Research Tool is a great option for smart keyword research, while Ahrefs helps you find backlinks.
Screaming Frog SEO Spider helps you keep your website up-to-date with detailed crawling and all your site metrics in one place.