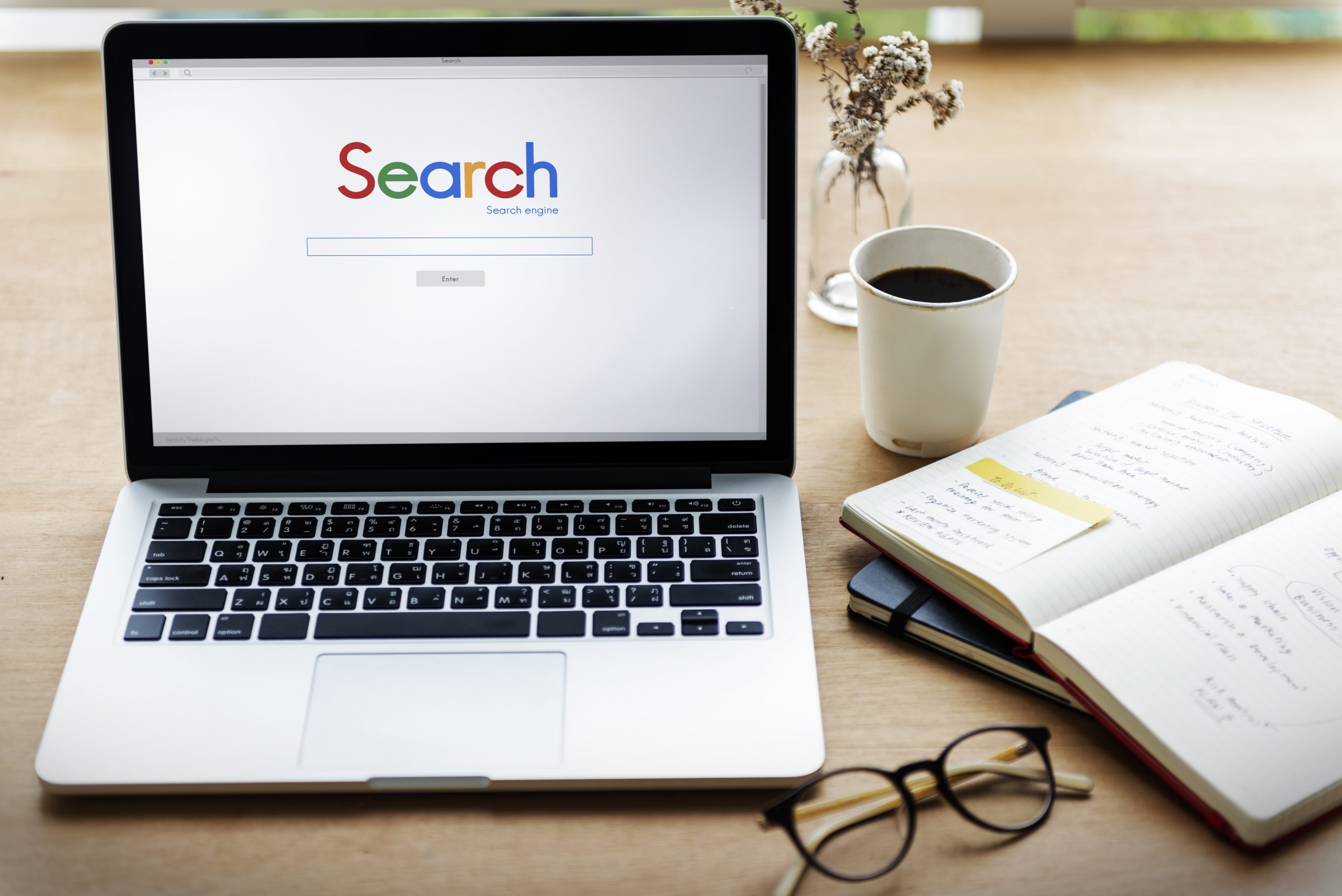 Many people like to take the text into their own hands, and write various search engine optimized texts themselves. These include meta descriptions or various product descriptions, but blog posts can also be listed here. What mistakes do we have to pay attention to?, what to avoid for keywords?
Use irrelevant keywords?
This is the most common mistake, which is usually done by those who want to take control of content production themselves, or the SEO-t, search engine optimization. And even for the most basic products, at least In Google Keyword Designer watch, what words they are looking for. This is because in many cases they are not the same as keywords, what we think. So what you choose for your keywords depends on what you choose? For example, from our own target group - today's teenagers may look for a particular product in a completely different way, than the older ones. That's why language matters a lot at this time. Always look, what are the most common search terms and use at least some of them.
Use only common keywords?
This is also the Google it's also a big mistake in the case of ads. The higher the keyword demand, the more the competitor, who also advertise with such keywords. That's when you say it, that "needle in the haystack". That is, if our product or service does not fall into any specifically special category, then we have to reckon with hundreds or thousands of companies using the same keywords. So the solution, to use both moderately and rarely searched keywords. Although they are used less, however, chances are they are looking for them, who, by the way, have already searched for the more common keywords.
Lack of keywords?
The most accurate results are published by Google, as entered by users. It usually corrects spelling mistakes, however, it ranks keywords at best, as it was written. Today's users are mostly looking for mobile, therefore, most nouns and various adjectives are now typed without any conjugation. So if someone is looking for red sports shoes, for example, then all you have to do is type in the search engine, that "red sports shoes". And for the best search, it's worth mentioning the keyword at least twice or three times without conjugation.. In practice, this looks like the "red sports shoes" example: "Red sports shoes are very fashionable nowadays". We didn't stick, we did not put it in the plural, but we simply placed it in our writing. This is how Google can find our site for such searches. Therefore, we make any description, if not in every sentence, but at least two to three times the keyword should be in the text without conjugation.
Keyword is too dense?
Google doesn't really like artificial content. It uses various comparison algorithms to do this, to filter out those writings, which are intended solely to advance the list of results. So if we create content like that, which consists only of root sentences and keywords, then Google's search engine will rank our page lower in the results list. In addition, empty content is not clicked on by those who are interested. It is also important for meta descriptions, so that it doesn't just consist of keywords. Make sense, content and hide the appropriate keywords. In the latter, for example, it is also important, to really be about that product or service, otherwise it will not be effective.