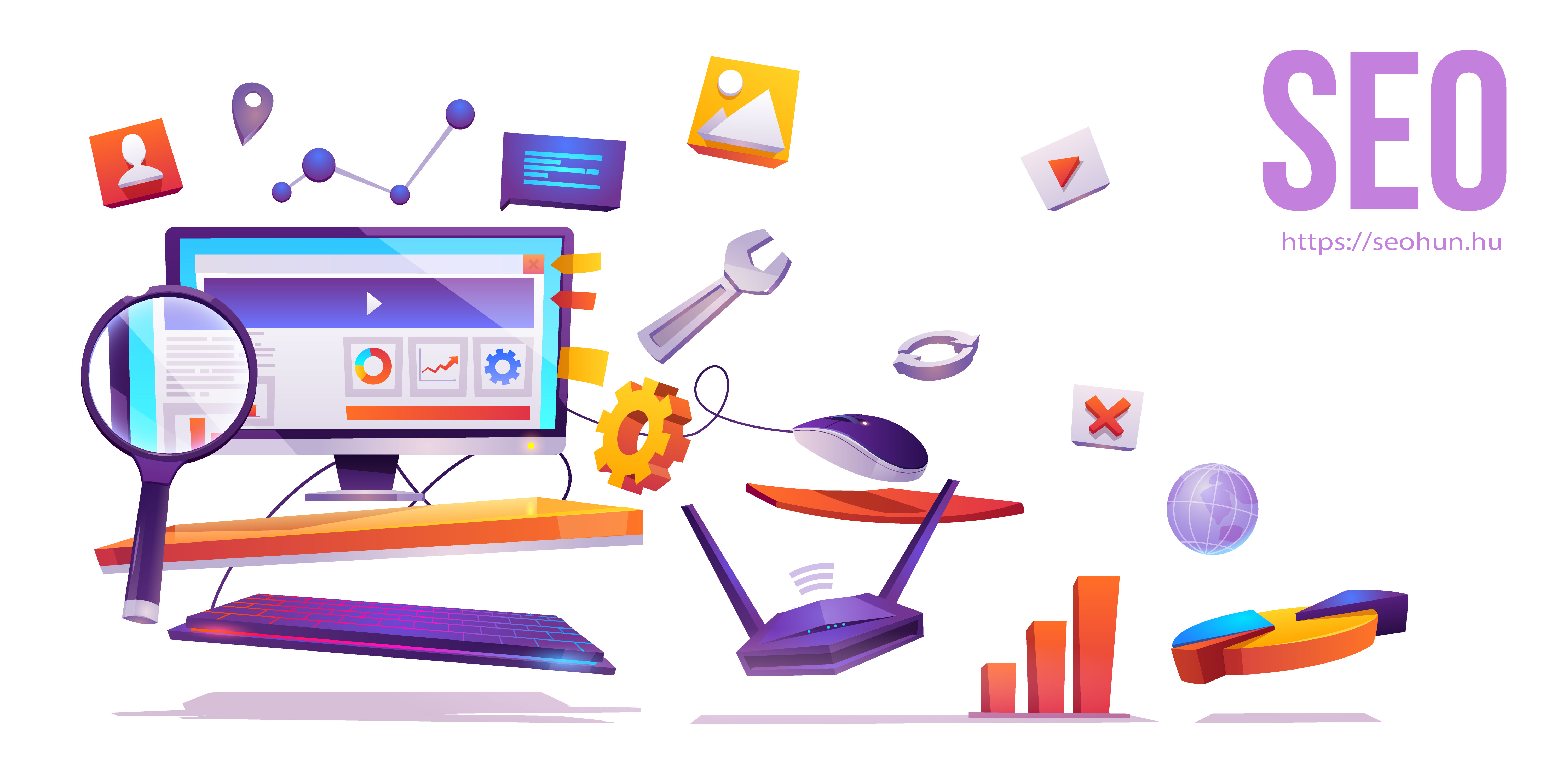 A SEO title is one of the most important meta elements, which is worth taking the time to. This is the first element, which Google search users see about our website, and even if the description is not read, the address is sure to be noticed. It is also used by Google when building results lists, thus, we also need to keep search engine optimization considerations in mind when creating it.
We can easily test it by trying out several styles, what types of addresses our visitors click on the most, and with this, we can gain step-by-step experience in creating the optimal SEO title. In addition, testing is aided by Google, if we send the URL of our post to Search Console in the box at the top, and please re-index, then you can see the changes in Google search almost immediately. He'll be right here, whether the title is too long or looks different live, as we thought, and we can correct the shortcomings.
Why it is worth writing good SEO titles?
It is already clear from the above, that one of the goals of creating good SEO titles is, to get attention, and get more people to click through to our website from Google searches. However, we can also perform tests, because the number of click-throughs is not necessarily enough to achieve our business goals.
If we sell something on our site, then for sure, that people who want to buy come from the search engine or only search for information? You can get there by trying different SEO titles, to really bring a larger number of visitors interested in shopping, this can improve our business results.
In some cases, the SEO title works without clicking through. For service providers, such as a plumber or duguláselhárítás, Google search users are most often looking for a very urgent solution. In this case, the phone number in the SEO address will work without clicking through, just because, because the person performing the search does not want to read through the web pages, but will call for an immediate solution. Again, the effectiveness of this is only shown by testing, which demonstrates the relevance between the tests and the effective SEO title.
It is worth learning from the best, for meta elements, this basic truth is exponentially valid. By studying the SEO address of websites in a prominent position on the result lists, we can get ideas, which may not have occurred to us, moreover, they have already proven their effectiveness. It's also worth checking out those companies, which have been for years, they have been working in the profession for decades, because we don't just get tips for search engine optimization, but also to our business. By combining the two approaches, that recipe for success can be achieved, which not only gives better hit list results, but it also brings real customers to our business.
For WordPress based websites a Yoast SEO extension can help you create the ideal meta elements, which can be downloaded here: https://yoast.com/wordpress/plugins/seo/ . A MOZ and its free tool can also be used to test the SEO address of any website, in addition, it provides additional ideas for making this: https://moz.com/learn/seo/title-tag .
In addition to the SEO title, the Google search engine also shows the description, but the results of this are no longer used when creating result lists. However, if we make enticing descriptions, you can use it to increase your clickthrough rate, which in turn is again a ranking factor. In this way, we can also use meta descriptions for the search engine optimization purposes of our site..