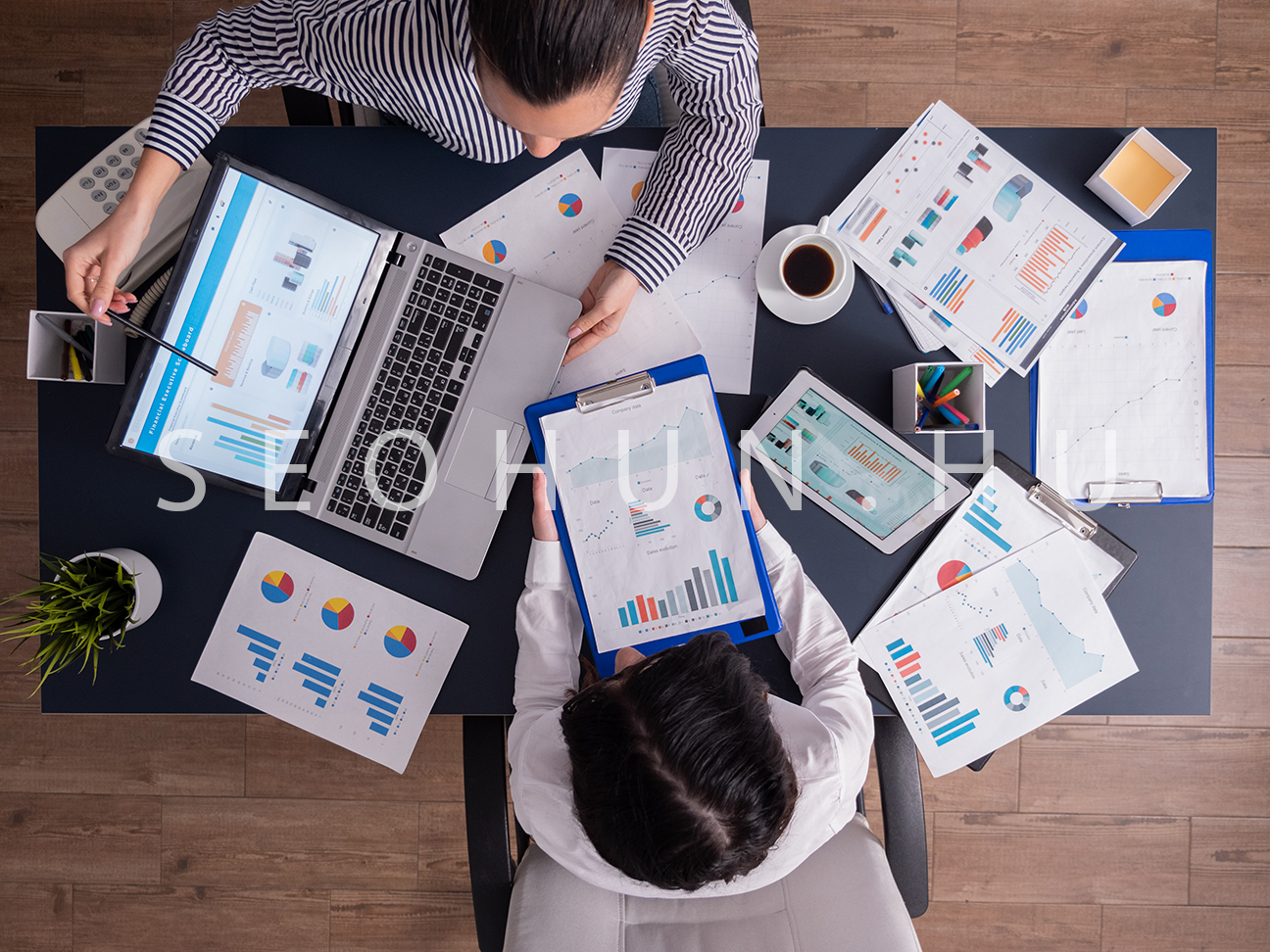 Many people ask copywriters to write relevant content, to make them interesting and readable. A most, however, still want it for themselves to solve this. Those who choose to do so, and there are still some among them, who is disappointed when the results are missed. Although it happens many times, that much of the content is copied or just irrelevant writing. Here are a few good reasons to do so, why the real is important, interesting textual content in this case.
A Google is also watching
Few know, but Google's artificial intelligence can do that, that distinguish it meaningful content is meaninglessfrom them. That is, it automatically ranks such writings, which contain nothing else, csupán üres keywords halmazaiból állnak. You will also be left behind in the search engine for that content, if it is not about a topic specified by the web page. So for example, if we sell paintings, but we wrote about gardening, you will not throw out the paintings under the heading of our site. Except then, of course, if gardening was discussed in connection with painting, that is, it also contains quite a few keywords related to the painting. If these however, it is inserted randomly, we won't be fine either. The search engine is watching, how well the words can relate to each other. Maybe more this function is not perfect, but they are constantly evolving. Therefore, over time, that content will not get higher in the search engine either, which, for example, are carelessly translated from English into Google by Google - that is, they are full of Hungarian sentences.
Attracting and retaining customers
We can only trick Google Searcher with a trick, however, not our prospective customers. A broken Hungarian with sentences winter, uninteresting writing in moments will deter the prospective our customers. Rmoreover, many people think of such texts, that unreliable, fraudulent websites trademark. On the contrary, an interesting one, well-worded and relevant content not only gives you better search engine rankings, but it can also retain our customers. In fact, has a promotional effect. Proven, that they are websites and stores, which are exciting, share usable content, they gain far more customers because of sympathy. In addition, returning customers, for by doing so will they be remembered.
It helps in a positive judgment
Interesting and meaningful content clearly brings our business closer to our customers. Not enough, to become sympathetic to them, but they will stick to our products or services much more. Even so, if we are forced to raise prices over time. Constant, we can get returning customers, who return not only because of the products we sell. Mthey like it us. However, regular customers are essential to any well-functioning business.
Pwe can get a positive evaluation
The most common case for good content, that these our own products or servicesevaluated by our customers. So already merely therefore, they can give a positive evaluation of our products on social media interfaces, because they like our writings. Actual content is therefore much more important, as we would first believe. Plus, good content is shared with people, they talk about it. They do virtually free advertising for us. Therefore indeed it's worth putting ourselves in a little better, and to share interesting topics on our blog while choosing the right keywords, as well as exciting product descriptions display in our webshop. Sto make our website such a place, wherever people love read walk. A good example of this is the online stores that sell various food supplements. They have countless readers, as they find countless descriptions of different diets and workout plans. If you want to buy a dietary supplement in this regard, and then separately they will no longer visit another web store.