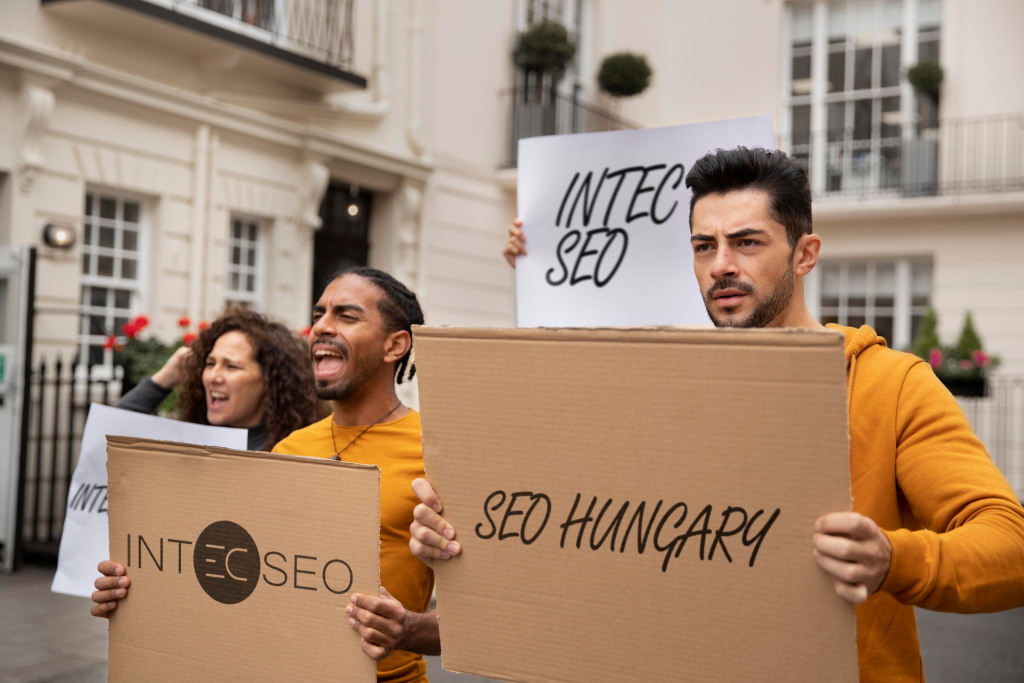 SEO and global changes. When should we use economic and political keywords??
We have hardly been surprised for a while now, if something unusual happens here or in the world. After the pandemic came the war, and then the drought took away the spirits of many. Countless economic and political changes also contributed to this, to which we admit, there hasn't really been an example so far. Natural, that a significant number of Internet users have been searching for keywords related to this in the highest proportion for months. So how do we use these search terms constructively and ethically?
Don't abuse keywords
Although it looks extremely attractive, to write distressed blog posts, the war is over, the epidemic and starvation are expressions of what we have to say, however, it is better not to get on this horse. Blog posts like this are beside the point, that they create unnecessary fear in the reader anyway, they quickly cause disappointment. This content is called clickbait, so for such contents, which do not contain substantive information, only influencer titles. And such sites are usually avoided by everyone after one or two articles. However, there is a proper way to do it, to use these search terms ethically.
A solution instead of fear mongering
We mention global changes in any of our content, they are used together with possible solutions. If, for example, we offer a product, which can reduce overhead expenses, then in the text we use solution-oriented a keywords. In the case of utilities and food, saving, the cost-effective, economical expressions will be appropriate. We use them in such contexts, which does not create fear in the reader, rather it makes you think. A good example of this, if we build such content, which provide various tips for cutting down on utilities or saving money on food.
Let's stay neutral
Again, a current example is worth bringing up in this regard. Let's say the war in Ukraine. If we want to publish some content related to this, then let's always remain politically neutral, and rather focus on help in it - for example, let's mention a few possible solutions to help refugees. A Google anyway, he doesn't like content that looks like a clickbait, so let's be careful with this topic.
Don't force it, if we don't know what to tie it to
A common mistake, that for the sake of higher search results, online stores and various websites, they still mention popular political keywords, if otherwise they can't offer anything directly. That's forced, and rather just scares away the customer, as he would keep it. For example, if we sell makeup, then it is not worth including such keywords at all costs, which are related to Ukrainian women - except of course, if the makeup brand itself is not from there. However, it is better not to use them without any context, because it can easily backfire.
Avoid texts that evoke strong emotions
If we want to use political keywords, then let's do it in a harmonious and neutral way. We avoid writing that is too emotionally upsetting. This is better, if we leave it to aid organizations and support sites. If we don't belong to any of them, then we shouldn't use it excessively, emotional manifestations, because they will look very forced and transparent.