Website Design Made Easy - All The Time 10 most popular web application
If simply, fast, and especially we want to create a new website cheaply, then you might want to opt for an open source web application. In this post, we show you such popular web applications, which have helped millions of users create smaller and larger websites in recent years.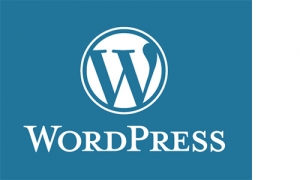 Let's start with one of the most popular: a WordPressel. An application, which has actually evolved into a content management system in recent years. Nowadays, almost every second website (47 %) they make it. Benefits in flexibility, as well as their ease of use. Be it creating a simple blog or a complex website, with Wodpress you can easily make it, even with an app with thousands of plugins, you can create a multi-functional social portal.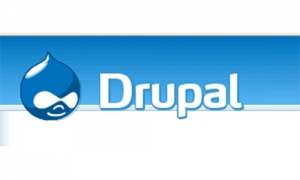 It has been an open source project since its inception and its popularity is due to its modularity. Drupal, created in 2009, makes it easy to organize and manage your content, and the display of website elements can be done with an infinite variety of customizations. Today the app is about 630 maintained by an audience of thousands of users and developers. The next version is Drupal 8 will be, where more than 200 we can expect improvement.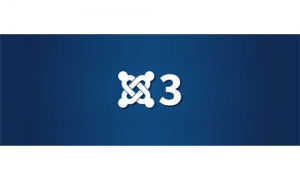 Award-winning content management system, which is mainly websites, and can be used to build powerful online applications. It has many features, including its ease of use, and extensibility, made it very popular around 200 among thousands of users. Today is MTV Networks, Harvard University website, as well as the Citibank Intranet are Joomla-based.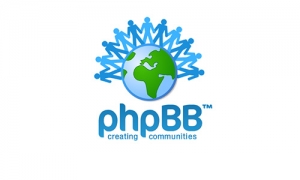 This open source free forum system dates back nearly a decade and a half, a phpBB. The project started in 2000 and has been able to do so thanks to its enthusiastic development audience, to appear regularly with new releases. Ma, phpBB software is still supported by significant online audiences, even so, if many people today are more interested in others, also written in PHP, forum for packages (pl. vBulletin, Vanillia Forums).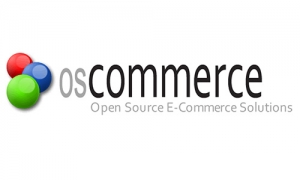 Today it is not just simpler web pages, but we can also create more complex web stores with open source applications. So is osCommerce, which was published in 2000. Nowadays more than 260 thousands of business owners, developer, and has an active community that includes service providers. As a user, we have more than seven thousand free add-ons, which allows us to customize our web store.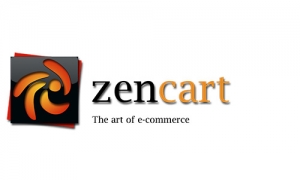 Although this web store builder application was originally based on osCommerce code, but has changed significantly these days. Not just the look, and in terms of structure, but with a template system compared to its predecessor, and added additional features.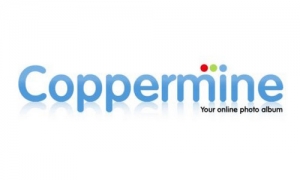 Coppermine is becoming a multi-purpose, with all functions, integrated web image gallery script. In exchange for many of the system requirements of the application, we get a "feature-rich" gallery, where you can create password-protected image albums. Its first release in 2007 was released. In fact, it is still maintained today by an enthusiastic group of developers, although recently the focus has been on maintenance, and security updates.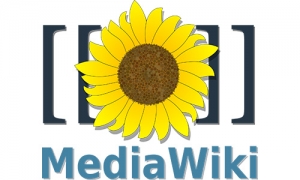 Here it is, a great solution with a large number of pages, and to create websites with hundreds of thousands of users. It is no accident, that the best known "knowledge base", Wikipedia also uses this. MediaWiki was first published in 2003. It was the goal of the developers, so that the operation and development of the application can be solved at little additional cost. Because MediaWiki has more than seven hundred configuration settings, or more than 1800 contains an extension, thus, it can be successfully used to support Internet and corporate intranet wiki pages.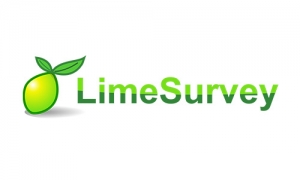 The features of an open source program are all-inclusive, which is required to edit a professional questionnaire, as well as a variety of processing methods for completed questionnaires. First of all 11 appeared years ago, and its large audience is developing rapidly. Today we are still talking about an active application, which is regularly updated, and quite a few fixes appear for it.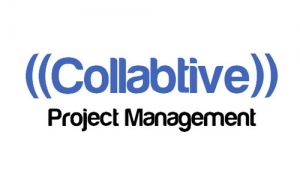 Web-based project management software, created in 2007 by a group of professional volunteers. It was the primary goal of the developers, to make a simple, with a sleek design, yet create a program that looks aesthetically pleasing. Collabtive enables efficient collaboration between units within a company, and provides an alternative to its own device, such as Basecamp. The user-friendly software is approx 30 language, including Hungarian.
All rights reserved, www.seohun.hu