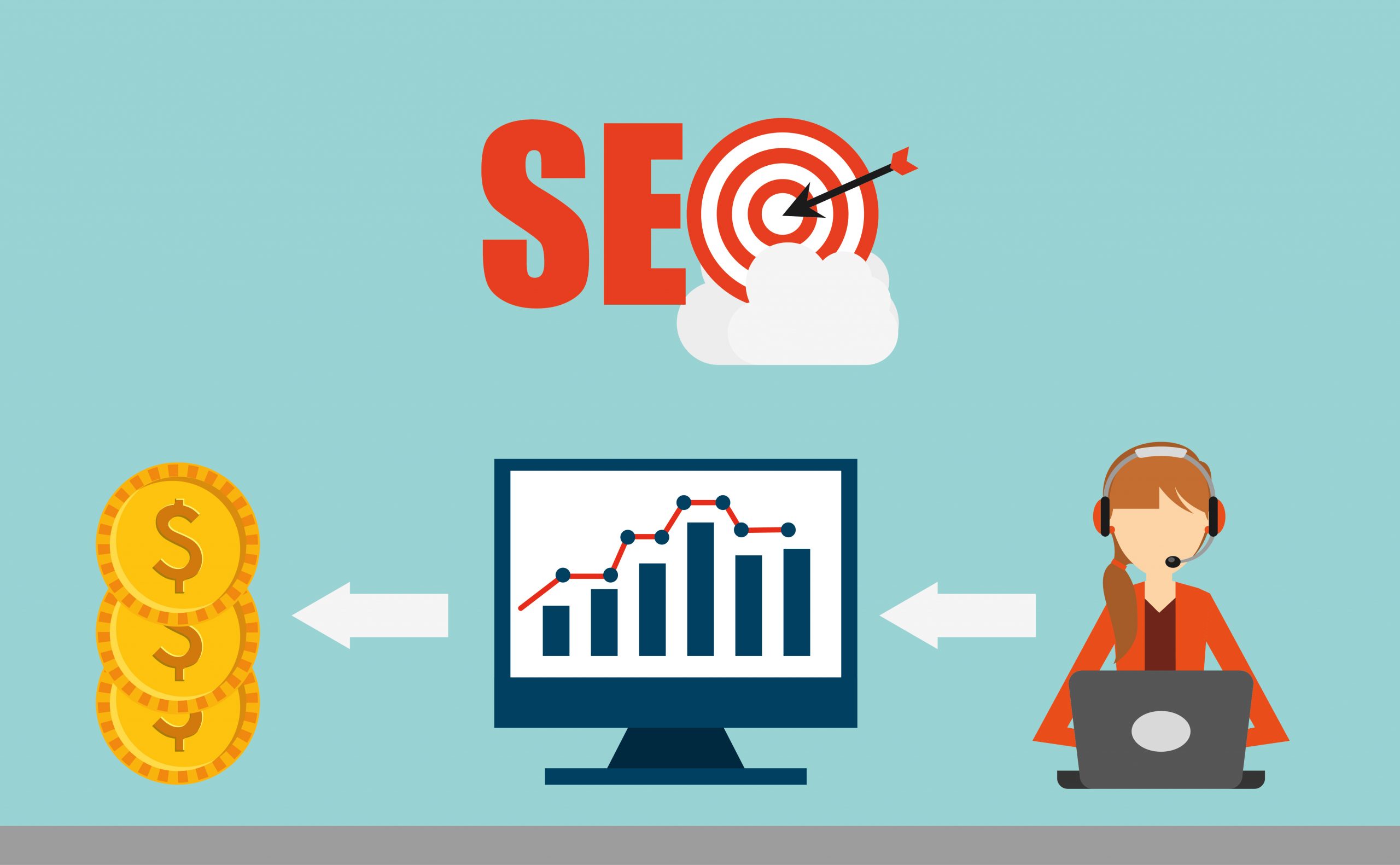 Proper search engine optimization is one of the most important operations, to succeed with our web store or website. But as is the case with most methods, in this case, too, current trends change almost year by year. More specifically, the needs of consumers and those interested are changing, which SEO must follow. So what are the catches in 2022 this year, with which the target audience can find us much better? Let's see…
This is Mama!
Of course, in this sense, it is an abbreviation called MUM, which is one of Google's new algorithms. MHowever, this is exactly what is new? MUM is compared to the previous BERT algorithm 75 can interpret texts in the search engine language, videos or pictures. A Multitask Unified Model (MUM) generates a more sophisticated search option for users, like its predecessor. Able to think ahead. This means, that you are already putting together a picture of yourself from the search, according to which the user is likely to search for what else. That's why he makes such extra suggestions in advance, which can help the user go into detail without having to hit another search. As a result, we can easily expand our knowledge with the help of the algorithm. That's why MUM can create a search matrix, which contains both images, text and videos. Hhowever, it affects them, who have a web store or website? In principle, they can get much better access, since the new algorithm is now not only the keywords only takes into account, but links it to other searches the user recognizes, what may be most optimal for him.
We need to give voice to our presence?
Nos, actually yes. This is because voice search is already becoming more common. As the focus on mobile browsing has shifted in recent years, voice search has also evolved. People now like to do everything from their mobile phone - all at the touch of a button. Mi what to do about it? It's just like that SEO we need to formulate texts, which we would hear in live speech. Just as you would with a voice search.
Videos
Precisely because of the predominance of mobile phone use, videos will also become much more widespread. With a well-structured video marketing, you can really mow big, if the video is also visually interesting.
…and what about the others?
Blogs and SEO texts will still not go out of style. In fact, they will be even more relevant in addition to the above novelties. The same is true for social platforms. With the increase in mobile phone usage social sites as well they develop in parallel. Still unbroken, in fact, Facebook is growing in popularity, Instagram and TikTok as well. Each platform is excellent for that, to direct the target audience to our own page with the right content. So who would still stay with the "traditional" methods, they will not lose anything either.