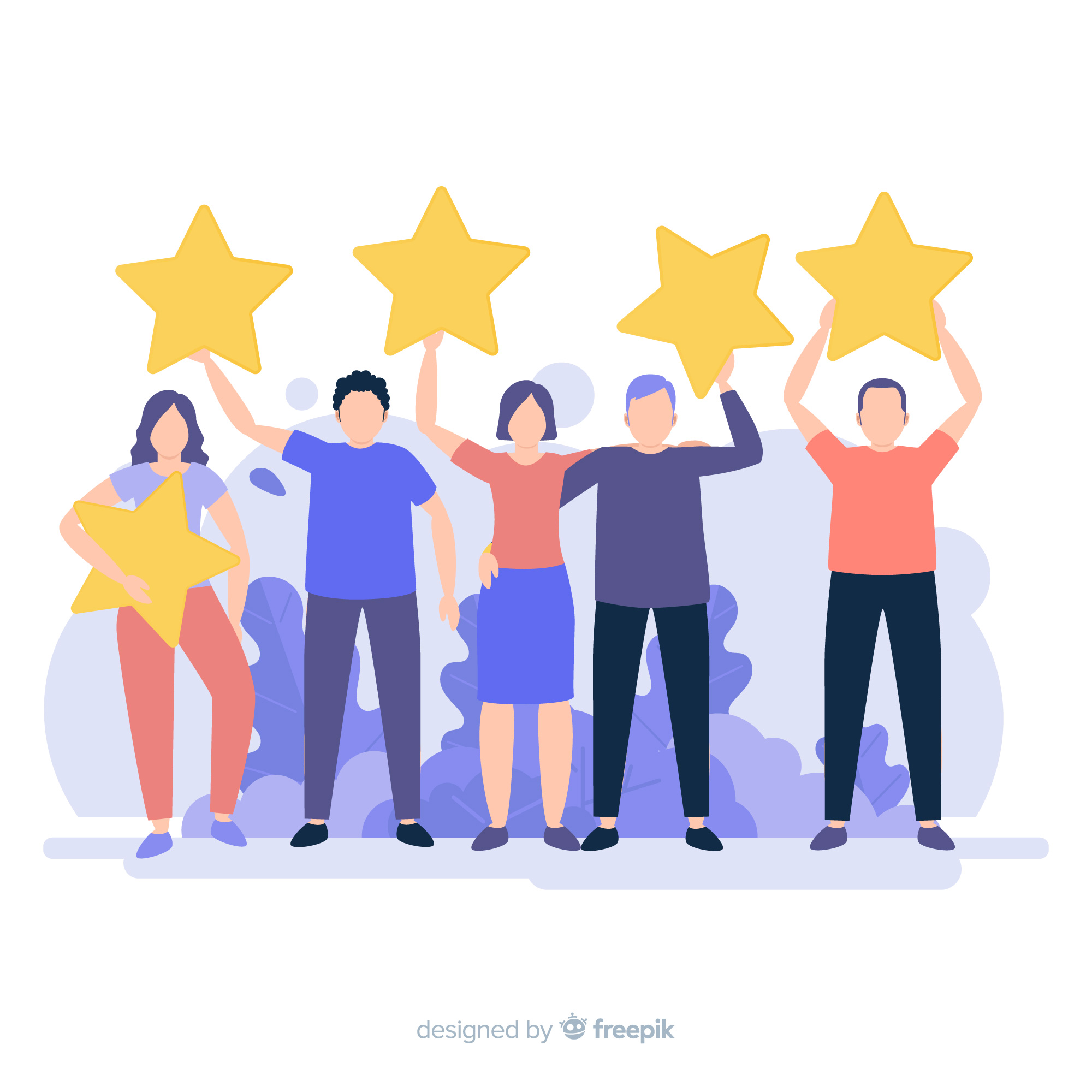 If there is anything, what everyone considers to be important for Internet commerce, It is the customer reviews. Surely in a world, which has become cool and often with "blood" competition is very crowded today, It is becoming increasingly important, that is what our customers think about our products, services, and our attitudes.
Instead of numbers, reviews…?
Forget, or at least treated in place with the stars, assessments of numbers. According to research, because online shoppers 97 Look at the percentage of customer reviews, For even close to three-quarters of the written opinions more important, than an otherwise spectacular stars and figures. In other words,: successful online presence is not only good for certification, We will need a written opinions - but specific - and possibly positive.
But not so easy to achieve, to formulate an opinion on the customers - mostly, when it comes to a positive opinion. We look at five simple steps in our current regulations, which can help in encouraging customer reviews.
1. Whether site ready for opinions!
to it, that we obtain customer opinions, also we need to make sure first, that users can easily give us feedback. First, check, that the site can be easily found on Google, a Facebook, and the most important platforms for reviews. Indeed, if the customer is not easy to find our profile, it is almost never going to leave an opinion. Use the local SEO Best best practices, enterprise data to ascertain the views of the major platforms, and make readily available to the site Google My Business, and the Facebook Business for it. For example, added to the company's data as a first step Google Maps, that prospective customers know, where you can look for our business.
2. Seek opinions from customers, but do not be aggressive!
Periodically we should contact the customer to take out, to ask her opinion. But this does not cause any discomfort when they, and do not be intrusive. Indeed, if the target túllövünk, We can easily annoy the customer in this area. In spite of that, if you politely ask for your opinion, We can encourage customer feedback in accordance with.
One of the most common methods, Send e-mail tracking customer satisfaction. This is usually mailed to you, after the customer has received the product purchased. Usually shows a direct link to the page to find this e-mail, where the customer can review a product or service.
You can add webáruházunkhoz "thank" page is, which invites customers, to verify your purchase. this can be applied mainly for products or services, which the customer instant access. (pl. software downloads,).
We can give you further discounts and coupons to customers in the opinion writer. But be careful with this. Only then we offer this opportunity, Having checked the specific guidelines for evaluation platform for paid advice.
For example, the request for an opinion Yelp specifically prohibits merchants, and the algorithm will penalize the provision of such assessments. While Amazon is slightly milder in this regard, but it is still prohibits "attempts to influence or manipulate their opinions".
3. Focus on platforms presumably frequently used by their customers!
indubitable, any platform that we can get positive reviews. Do not forget, however, a powerful e-commerce SEO-golden rules, that we should focus on the most relevant platforms for our company and customers.
for example, If your business sells consumer goods, and sold abroad, You are worth the Amazons, and focus on other retail websites, while if we offer a wide range of goods and services, the Facebook and Google side expressed opinions may be relevant for us.
4. We should also respond to the received opinions!
If we respond well to reviews, then we would be broadcast to the client, The feedback is really valuable to us. As your customers feel like, listen to them, Thus, the appropriate reaction will lead to further write reviews.
Best, if it deals with someone, who has a social media and public relations szakérteleme. also gave the same wrong answer to say the view is easy, if we do not think about it carefully. But if we choose, we will respond to customer feedback, Keep a few basic rules.
If a negative opinion obtained, We can focus on treating the customer complaint. We undertake the responsibility in this regard, be courteous, but do not try to flatter him. If the complaint is some unavoidable circumstances or something else, which is really the customer's fault, We can try to gently tell your options, which enable customers to mitigate the problems associated with a similar situation to.
If you get a positive opinion, I will be sure to thank the customer, call back, Take advantage of our opportunities, to talk about the particular opinion about products or services mentioned.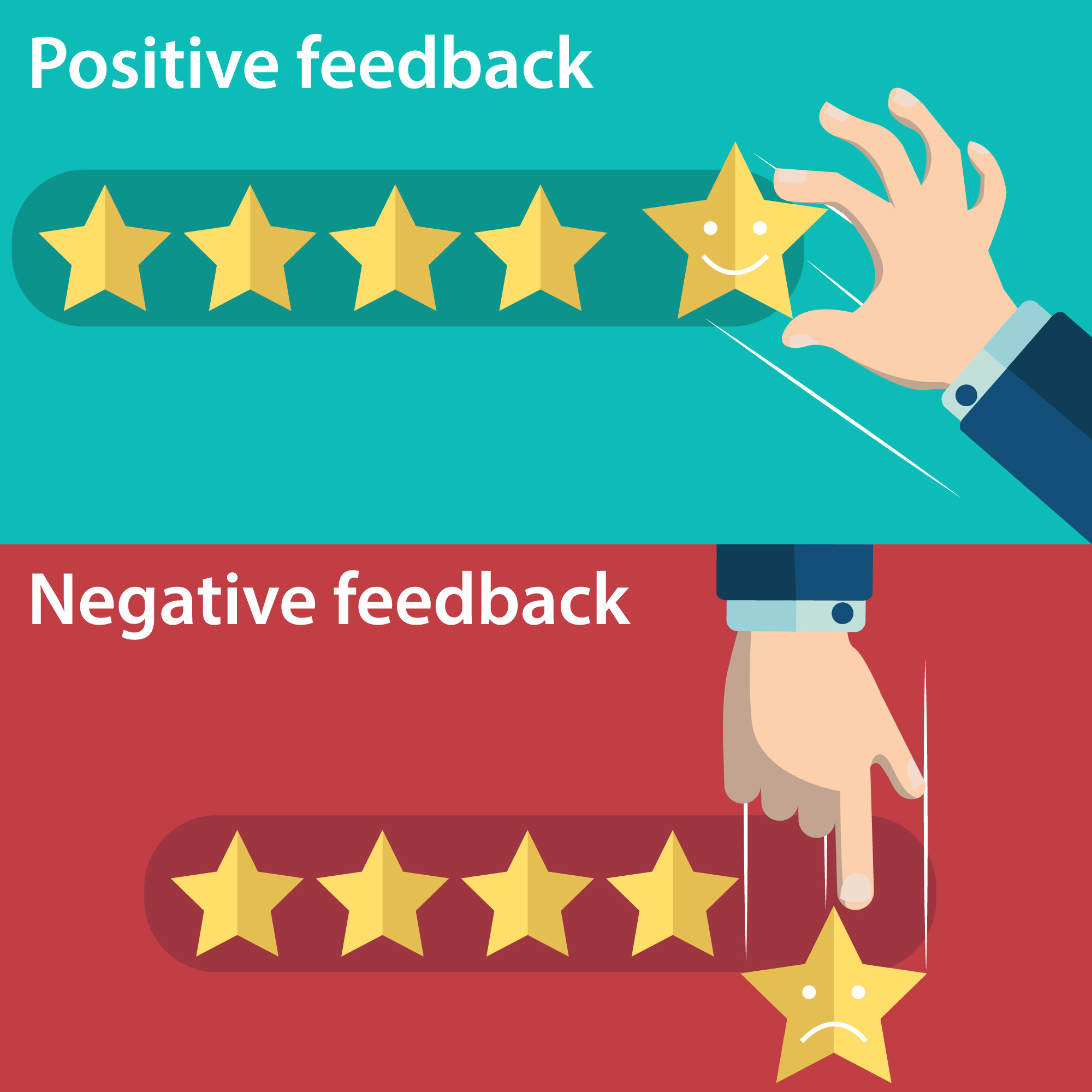 5. Consider the application of the law to use paid Platforms reviews!
Although his "paid review" not raise the ethical SEO concerns, but there is a new, interest and legal services, by which this can be done: Amazon Vine. This program is managed by Amazon allows individual manufacturers, to send free products, the honest customer in exchange for an opinion. The Vine is strictly controlled. Because the seller have no relationship with the evaluators, so these reviews in no way guarantee a positive result. So make sure, that the products sent to our impeccable quality, because the customers will express an opinion thereon.
Further downside to Amazon's Vine, Use it does not matter cheap. According to some sources, each ASIN (Amazon Standard Identification Number - that is, identifying the number of our branch Amazon) after 2500-7000 We need to subscribe dollars. However, it should be used, because we really get honest feedback from our customers for the products we sell. Hopefully they will continue to expand the services offered by Vine in the future.
We also believe it is important to note, It is not paid an official opinions pages. But precisely because we write about it, because for them it is worth far avoided. earned on such sites "opinions" because illegal, Black hat search engine optimization are. And if you get caught for this reason, then we can count on a number of fines ranging undesirable consequences of presztízsveszteségig. So we do not want to risk!
It does not lead to the royal road ...
The online marketing World of evaluations are essential for building trust relationships with customers. That is why all these comprehensive e-commerce SEO strategy We need to incorporate. True, to achieve full of praise opinions page is not easy or quick, However, the best long-term investments in fall. perspective of several months or even years of work invested will pay off many times over, Positive customer reviews and they will show signs of a significant increase in sales volumes.