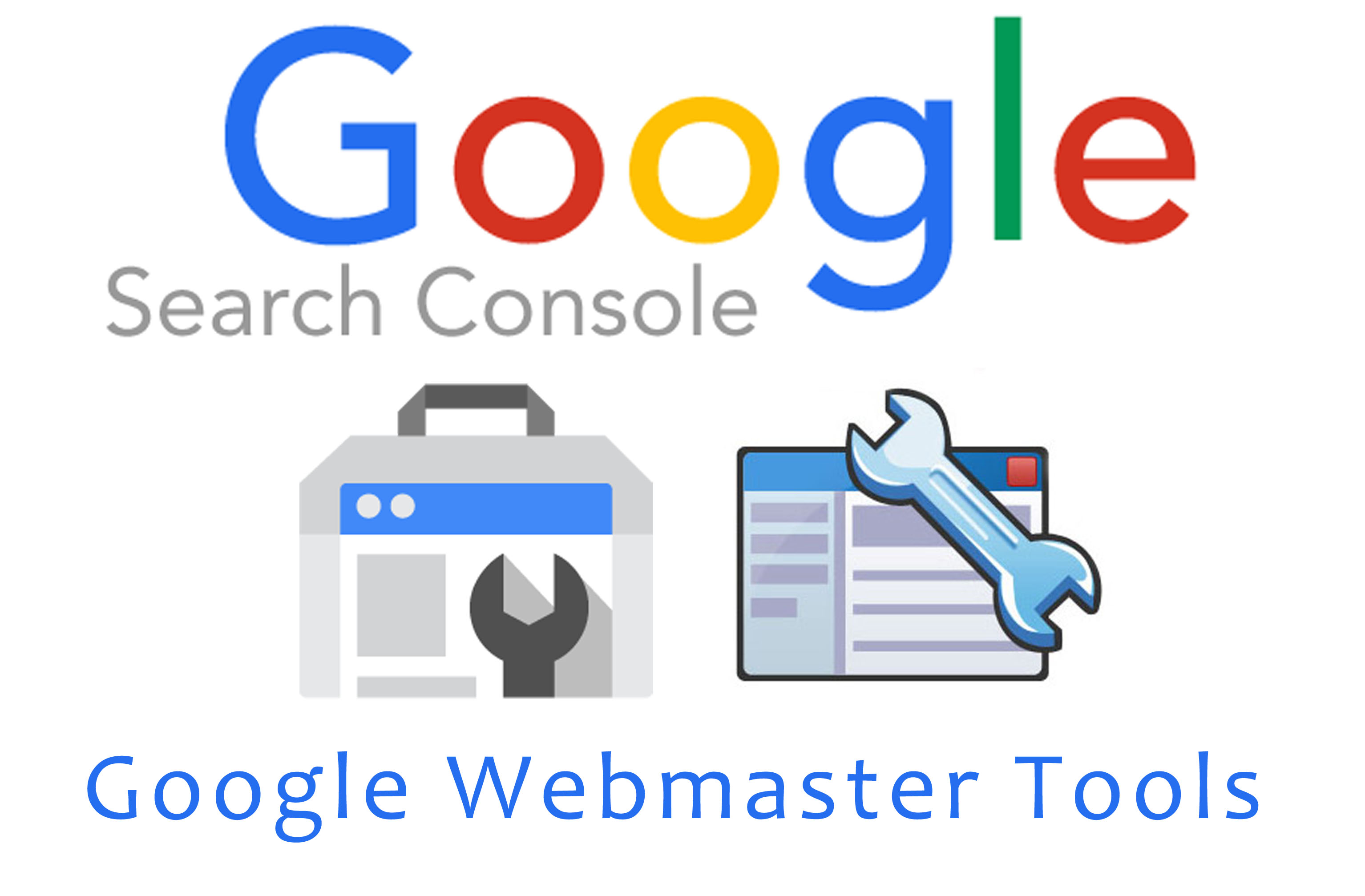 More than two passed since the previous version of the Google Search Console release. Since the search engine in 2018 brought out the newer version, therefore it announced a few days, removing access to the old version of the hereafter.
The Google announcement: "After more than two years of testing and release almost a year ago, the new Google Webmaster Tools Google Webmaster Tools old was stopped by. Today achieved another important milestone in our journey in the course of development, we say goodbye to many old Search Console reports, including the home page and the user interface. "
How will this look like in practice? First of all Google searches, that tries to access the old version, You will manage the new interface for Google Webmaster Tools. It is true, it has a number of older reports, which have not yet been resettled in, and do not appear in the new interface. Fortunately, they are not lost to us, because with the new "Google Webmaster Tools", "older devices and options, called the reports", You can access them through links.
Remember, these links will not work with you, that if the new version has been done to set the domain properties. So make sure, We see that the old properties in order, with this material to gain access to reports.
Those who are already familiar with the old interface, For those new Webmaster Tools will mean big changes. True, Google is slowly removed the former Webmaster Tools interface, because some SEO and continued to insist on the usual functions. But now the time for change has come, which we also have to prepare, if we want to be successful in SEO consulting.