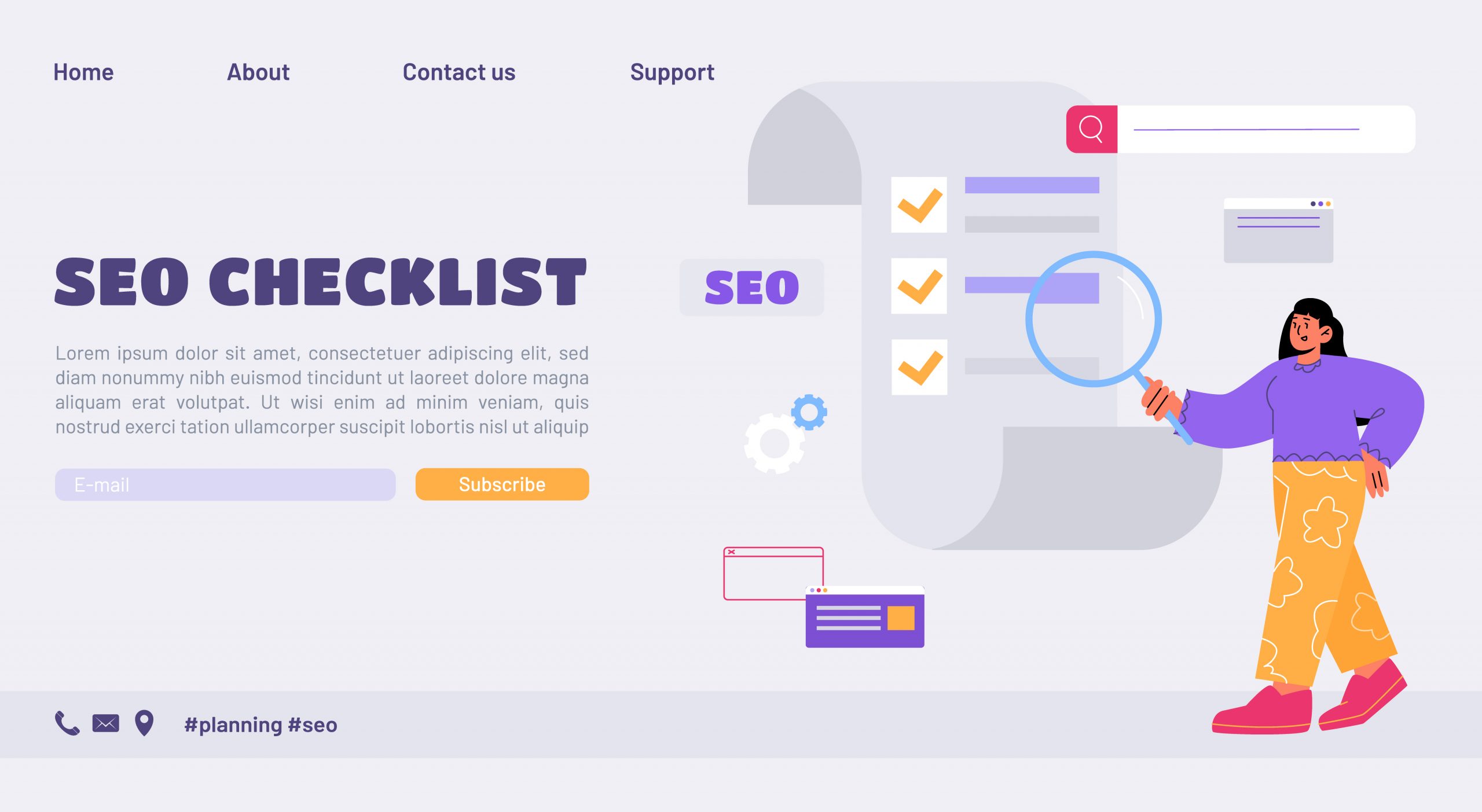 How to effectively be present as a beginner entrepreneur in the online space? Or basic SEO settings for new businesses
The biggest problem for a beginner entrepreneur is never what matters he has to deal with in connection with his business. The big challenge is usually how to get the right amount of customers and, of course, returning customers. Below are some basic ones online SEO a tool with which we can greatly increase the number of our customers.
First of all, what is seo
SEO, i.e. search engine optimization, has been known since internet commerce. The bottom line is that search engines like Google continuously scans the Internet with the help of search robots and, more recently, algorithms with highly advanced artificial intelligence. It ranks and categorizes various websites and posts during the search. When an Internet user searches for something, not all related online interfaces in the world are thrown at him, but only the most relevant ones, i.e. only pages that have certain characteristics, are shown. What are these properties? The search engine throws out only active pages among the first results, on which traffic and information changes occur at certain intervals. A page that hasn't been updated in months will simply fall out of Google's search engine's sight over time and won't show it to anyone later. The other aspect is a keyword question. There are certain basic keywords, such as in the case of a bakery, if someone types in "bread for sale". In this case, the search engine lists the pages where this occurs most often keyword, and the page is active and updated. In addition, the search engine also takes into account the user's location - it discards pages from its own country as the first hit - and monitors our previous searches, which it also recognizes based on the keywords we typed. Therefore, as a beginner entrepreneur, if we want to reach our potential customers, we should use the following tools together with the described tips.
Website and Google My Business application
The two somehow complement each other, because if the website is not yet in the top ten results of the search engine - this takes some time - then the Google My Business it is sure to show us, especially if a user who lives in our area is looking for something. Both already promise a stable presence in the online space, and we can achieve very good results with it if keywords related to our business are often mentioned in the descriptions on the page. Of course, make sure that all descriptions and entries are original. The search engine does not take duplicate or copied content into account, it directs the user primarily to the place where it was first published. Therefore, we should always work from our own perspective and insert the relevant keywords into our content in a natural way, preferably without inflection, and pay attention to the fact that the content it should not be long, unintelligible and dry - users will not read it. We can find out which keywords are related to our business based on a simple search - just enter the field of our own business and read the entries on the first four websites on the topic - or Google's keyword planner can also help us. These keywords should also be used on the website and on the Google My Business page.
Proper content construction
As a beginner entrepreneur, if you already have a website and a Google Business registration, the easiest thing to do is to list your business on Facebook, TikTok and other social media sites. The best thing in these places is directness, presenting our company even by writing a few words about ourselves. Regular posting will bring you interested people over time, especially since Google also lists them when searching. If you like, we can open a blog on the website and we will post their entries regularly as a business Facebook side for example. THE secret regularity and sharing interesting posts. Our posts should not be boring and should always be about our company's services, products or related topics. And don't forget to use keywords in this case. On Facebook, for example, we can make it easier for our prospective customers to find us by adding hashtags.