international Search Engine Optimization
C
égünk Intec Online Ltd.. It has been successfully active in the field of online marketing on the Internet. We started optimizing their own websites in 2008, Having achieved success, after that undertook the optimization of the customer's website. We develop our knowledge because we always take part in national and international marketing and SEO training, to keep up, with sufficient knowledge, so that we can serve the needs of up to.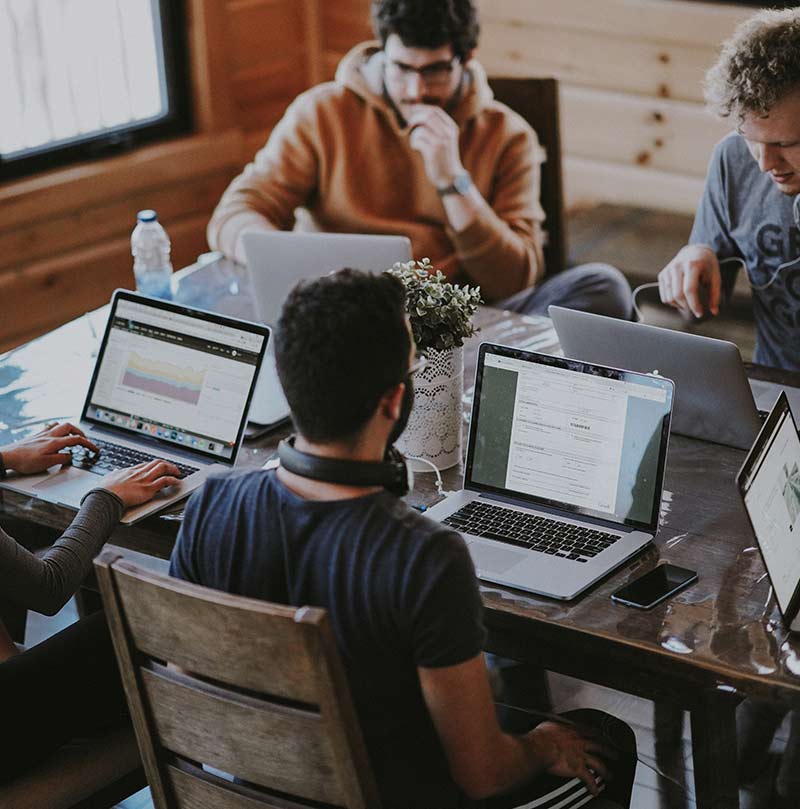 Always work with the appropriate professionals
Young, Our team of experienced fully carry out the task entrusted to it.
More visitors and more customers, better conversion
Our goal is not only to, to better position, More Visitors to control my website, but also, to achieve a much better conversion!